Charging mobile phones and other gadgets outdoors is a major challenge, especially in areas where there is no electricity. Even a power bank doesn't offer a permanent solution as it too can run out of power when used for long. Here comes the idea of a solar power bank. This has been around for quite some time but Xiaomi is just joining the fray with a new solar power bank launched on the Youpin platform. YEUX solar mobile power bank is suitable for long outdoor travel scenarios such as cycling, mountaineering and camping. It costs 349 yuan (~$49).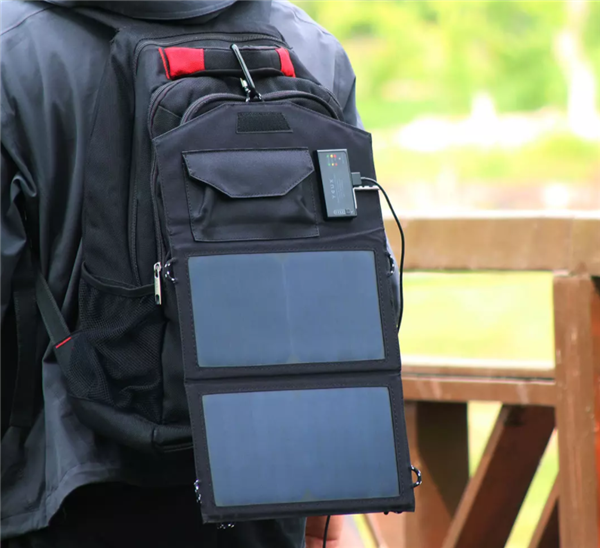 The YEUX solar mobile power bank uses high-sensitivity, high-conversion, single-crystal silicon solar panels. The conversion rate is greatly improved compared to traditional solar panels. It can also be recharged on rainy days. The charging panel can be hung on a backpack to charge while on the move.
The charging board adopts solar chip technology to automatically detect the intensity of sunlight to match the optimal power supply scheme for the load (green light indicates better sunlight, the yellow light indicates average, and the red light indicates weaker sunlight).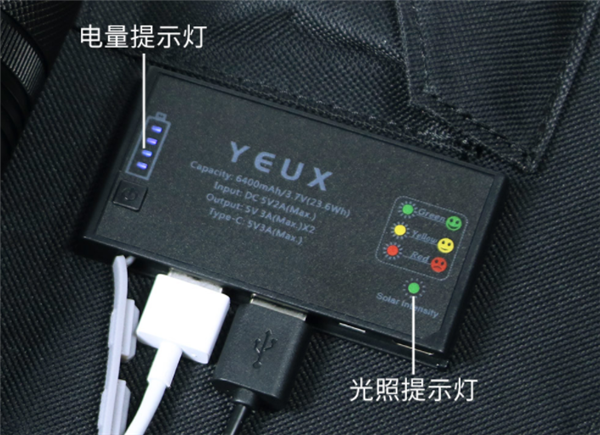 The solar charger packs a built-in 6400 mAh lithium polymer battery. The solar charger keeps the battery recharged when there is no electricity. However, where there is a power source, the battery can be recharged directly.
It uses a three-output interface design, two USB-A interfaces with a maximum output of 5V/3A each, and a Type-C interface with a maximum output of 5V/3A, which can charge mobile phones, tablets, digital cameras, other power banks and other devices. There is also a Micro-USB input interface with a maximum input of 5V/2A.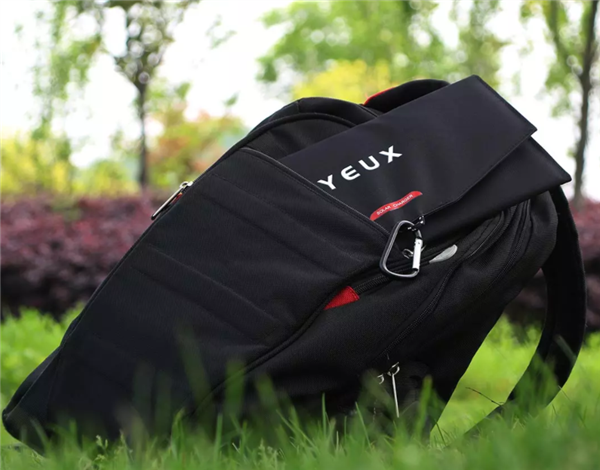 The power bank is wrapped with encrypted Oxford cloth with high light transmittance and ageing resistance. The clothing has a PU coating which ensures it is waterproof and doesn't smell over time.
(source)
ALWAYS BE THE FIRST TO KNOW – FOLLOW US! Source: https://www.gizmochina.com/2020/05/27/xiaomi-launches-the-yeux-solar-mobile-power-bank/