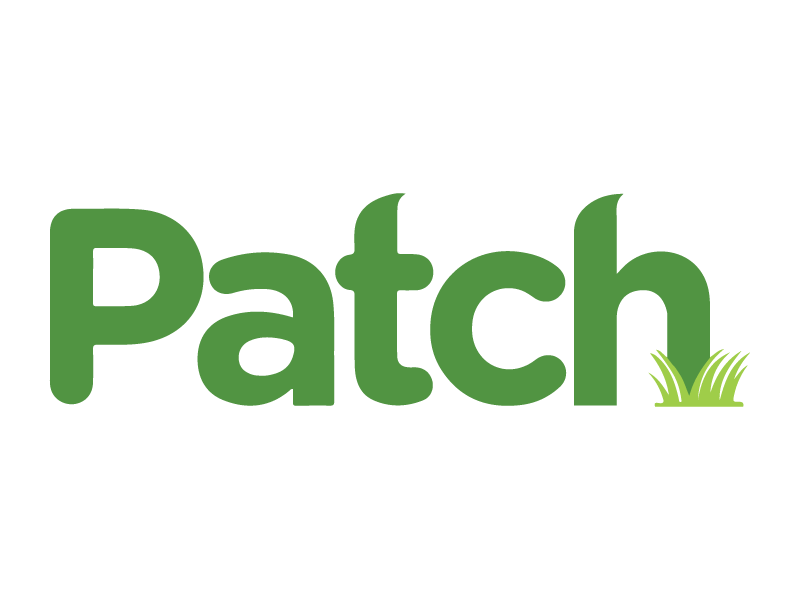 Press release from the Village of Northbrook:
Posted on: March 30, 2020
The Village of Northbrook has received Silver designation from the national SolSmart program for making it faster, easier, and more affordable for homes and businesses to go solar. This designation recognizes the Village for taking bold steps to encourage solar energy growth and remove obstacles to solar development. For companies looking to expand, a SolSmart Silver designation is a signal that the Village of Northbrook is "open for solar business." Learn more about solar energy in the Village here.
SolSmart is led by The Solar Foundation and the International City/County Management Association (ICMA) and funded by the U.S. Department of Energy Solar Energy Technologies Office. More than 300 cities, counties, and small towns have achieved SolSmart designation since the program launched in 2016.
As a Sol Smart designee, the Village of Northbrook is helping solar companies greatly reduce the cost of installations and pass those savings on to consumers. This allows even more local homes and businesses to obtain affordable, clean, and reliable electricity through solar. The actions the Village has taken will help encourage solar companies to do business in the area, thus driving economic development.
To receive designation, cities and counties make changes to their local processes to reduce the time and money it takes to install a solar energy system. This includes evaluating local permitting processes, as well as planning and zoning procedures. SolSmart designees also develop innovations in areas such as market development and finance.
The Village's primary SolSmart goal is to remove existing barriers in our zoning code and streamline our building permit process. SolSmart achievements to benefit residential and commercial solar installations include a reviewed and clarified Village zoning code to show that solar energy systems will meet existing zoning standards for accessory structures, therefore not requiring special provisions. Another is the revised and condensed residential and commercial solar applications to single page applications. Solar Permit review and processing time will not exceed 10 days for projects fulfilling application checklist requirements. Residential and small commercial solar fees are capped at a highly reasonable level. Lastly, inspections for residential and small commercial solar installations will only involve a final inspection.
SolSmart uses objective criteria to award communities points based on the actions they take to reduce barriers to solar energy development. Communities that take sufficient action are designated either gold, silver, or bronze.
---
This press release was produced by the Village of Northbrook. The views expressed here are the author's own.
Source: https://patch.com/illinois/northbrook/village-northbrook-earns-recognition-national-solar-organization