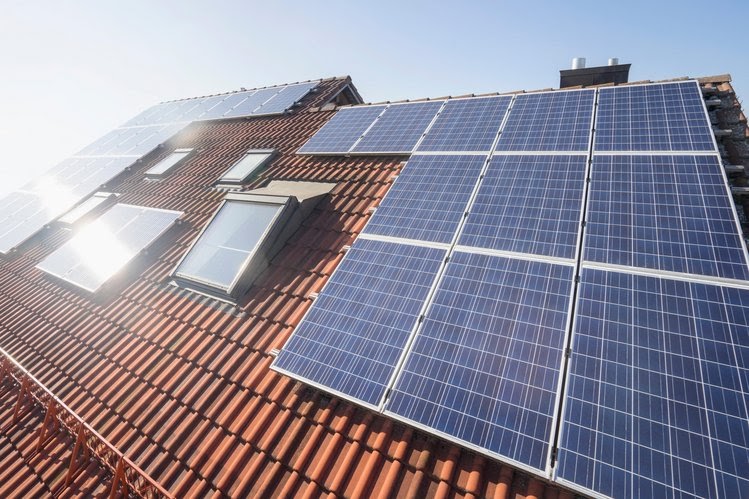 Photo Credit: Alamy Stock Photo
The U.S. solar industry has grown significantly in the last decade as solar power has become more affordable, efficient, and accessible. Since 2014, the cost of solar photovoltaic (PV) panels has dropped by almost 50 percent. The U.S. now has over 2 million solar PV installations, which produce enough electricity each year to power more than 12 million homes. According to data from Google's Project Sunroof, the share of solar-viable buildings that have a solar installation in the U.S. is a mere 1.2 percent, but many cities boast much larger percentages.
In the first quarter of 2020, solar made up 40 percent of new electricity generating capacity added in the U.S. The increase in solar is part of a trend toward increased utilization of renewable energy, including solar, wind, biomass, hydropower, and geothermal. As of 2018, renewables accounted for over 20 percent of total electricity capacity, up from less than 12 percent in 2009.