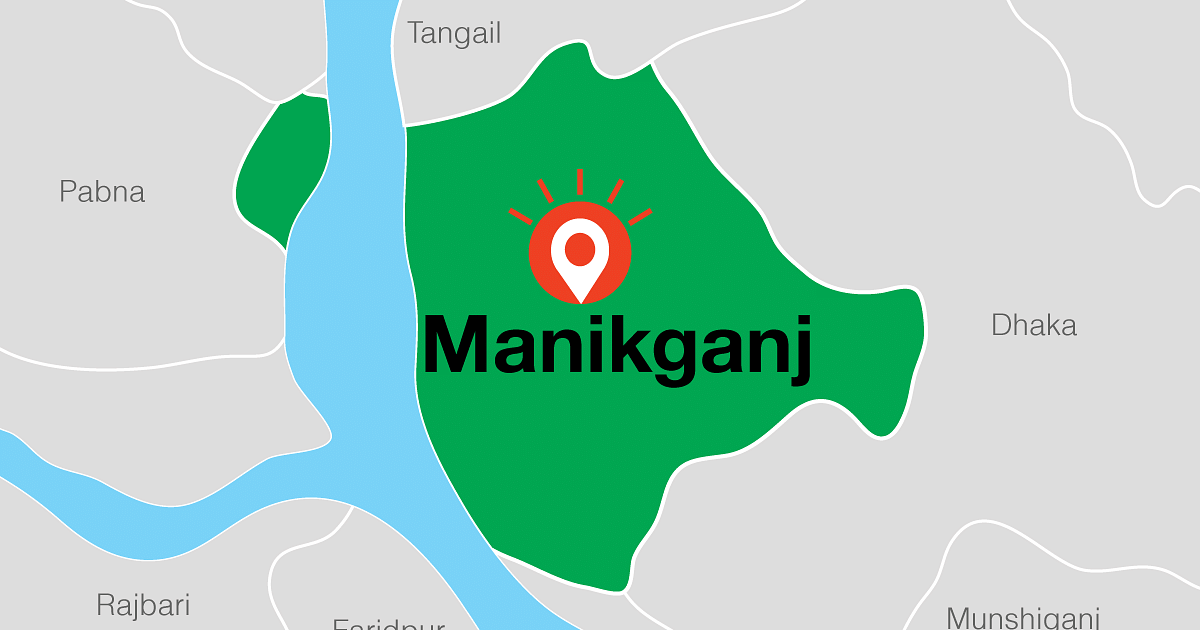 But available data shows the country now has the generation capacity of 20,595 MW from conventional sources while power from renewable sources is lagging far behind at 700.61 MW, which is around 3 percent of the total generation capacity.
SREDA shows that among different renewable energy sources, PV solar leads the sector with 466.68 MW generation capacity, while it is followed by hydro with 230 MW capacity, 2.9 MW from wind, 0.63 MW from Bio-gas and 0.4 MW from Biomass.
Energy experts say that Bangladesh is far behind Pakistan and India, among its South Asian neighbors, in utilising renewable energy resources for electricity generation.
The PSMP stipulates for 35 per cent power generation from imported LNG (liquefied natural gas), some 35 per cent from imported coal, 15 percent from renewable energy, 10 percent from nuclear energy and five per cent from petroleum oil by 2041, when the country's generation will reach 60,000 MW, the officials added.
Source: https://en.prothomalo.com/bangladesh/solar-power-plant-in-manikganj-starts-commercial-operation