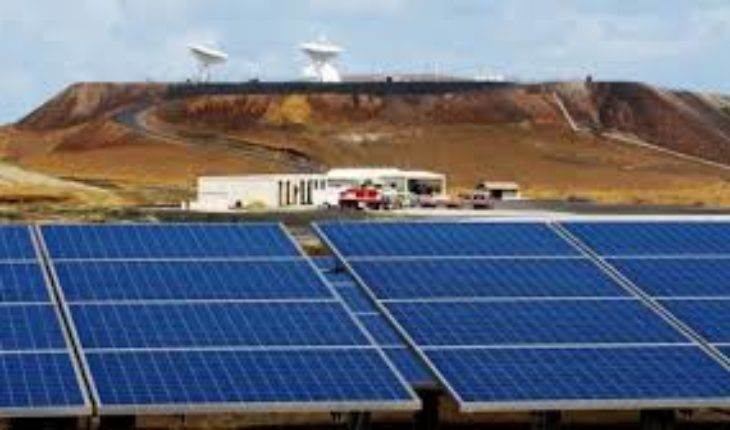 Solar Integrated Roofing Corp (OTCMKTS: SIRC) took over the Business Process Outsourcing (BPO) firm – Balance LLC on May 4, 2021. The company now holds unified back-office capabilities for the future and recent acquisitions.
Balance LLC assists the contractors in managing their businesses effectively and efficiently. 
It got recognition as a services company for contractors in the US. The company maintains service relationships with more than 900 contractors nationwide. 
It offers industry-leading project management, back-office, estimating, billing, and administrative services for more than 30,000 jobs. 
CEO of Solar Integrated, David Massey, said the company is excited to quickly acquire Balance LLC and benefit from backend support for its aggressive takeover strategies. He said the head of Balance, Troy Clymer is an invaluable asset because it expands its scale in implementing the best practices across all the SIRC portfolio companies. David will work with Troy and his team in improving the value for shareholders in the long term.
Files with SEC to withdraw registration on Form – 10  
Solar Integrated applied with the US SEC to withdraw its registration statement on Form – 10 on March 11, 2021. It is on the backdrop of the decision of the board to withdraw its registration statement because recent acquisitions audits could not be completed before Form -10 becomes effective. 
Solar Integrated will focus on pending takeovers and complete the audits of the recently acquired companies. It will resubmit Form -10 incorporating updated financial details. 
David said it is necessary to complete the audit quickly because of the rapid pace of acquisitions. It will also pursue uplisting to the OTCQB Venture Markets to boost liquidity and create long-term value for the investors. 
Selects cryptocurrency partner
Solar Integrated choose Coinbase Commerce on April 27, 2021, as a cryptocurrency partner. It completed the financial and technical integrations to commence tests to accept payments in cryptocurrency at Cornerstone Construction, its subsidiary, from its customers. 
Solar Integrated recently took over the licensed roofing contractor – Cornerstone Construction, based in South Carolina. Cornerstone received 5-star reviews for its efficient services in the Southern US since 2017. It offers quality solutions for commercial and residential roofing/ solar projects. 
The roofing services of Cornerstone comprise installation, inspection, replacement, and repair services.
Source: https://drpgazette.com/2021/05/09/solar-integrated-roofing-corp-otcmkts-sirc-clinches-bpo-firm-balance-llc/