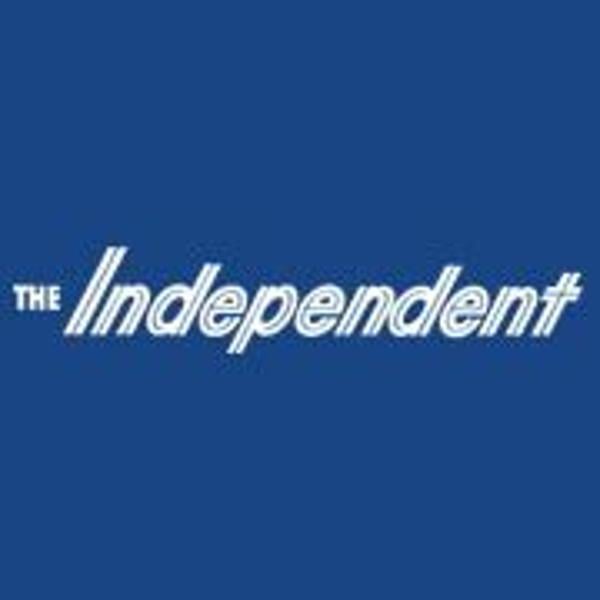 Merlin Newton Sr. Livermore
Over 500 wells providing drinking water to 9 million Californians have potentially dangerous levels of toxic chemicals. Some studies have shown the chemicals might adversely affect growth, learning, and behavior in children; lower a woman's chance of getting pregnant; harm the immune system and increase cancer risks. According to a recent KPIX 5 TV report, 11 of these contaminated wells, including two of the most contaminated, are in the Tri-Valley.
Meanwhile, Alameda County is reviewing plans for the construction of two massive solar-power plants over the May School Groundwater Basin in North Livermore. The May School basin has been identified by the county and the Zone 7 Water Agency as an area of concern due to a high concentration of nitrates and is the only source of water for nearby rural residents. The water is used for human consumption, farm animals, gardens, and crops, and does not go through any regular testing before entering our homes.
I find it irresponsible for the county to consider a large-scale solar facility over our unprotected groundwater. 
The Aramis Project would be an industrial electricity plant with rows of trailer-truck size lithium-ion battery stations, electrical transmission towers (some 10 stories high), and other hazardous materials, which would also create significant fire dangers. Factor in the stormwater runoff and the millions of gallons of water required each year to clean 320,000 solar panels at the Aramis plant, in direct contradiction to the county's "Clean Water Program".
In 2011 and 2012, the county approved two smaller solar plants east of Vasco Road and noted that any future solar plants must be reviewed under a comprehensive solar policy, which was then nearing completion. One plant was (Greenvolts) was never completed, leaving concrete with poles sticking out of the ground. Neither was the other plant ever developed. 
And nine years later, the county still hasn't adopted its long-promised solar policy to identify appropriate locations for large-scale solar facilities, thus leaving commercial for-profit solar companies to "knock on doors" and seek to find sites that best fit their bottom line, not the environment.
We can't afford to turn the clock back 50 years on our drinking-water wells and must not destroy the environment to protect it. To learn more and how to fight back, go to  www.SaveNorthLivermoreValley.com
Source: https://www.independentnews.com/mailbox/solar-and-safe-drinking-water/article_b82a71ca-fe1e-11ea-bd5b-77accfd46887.html