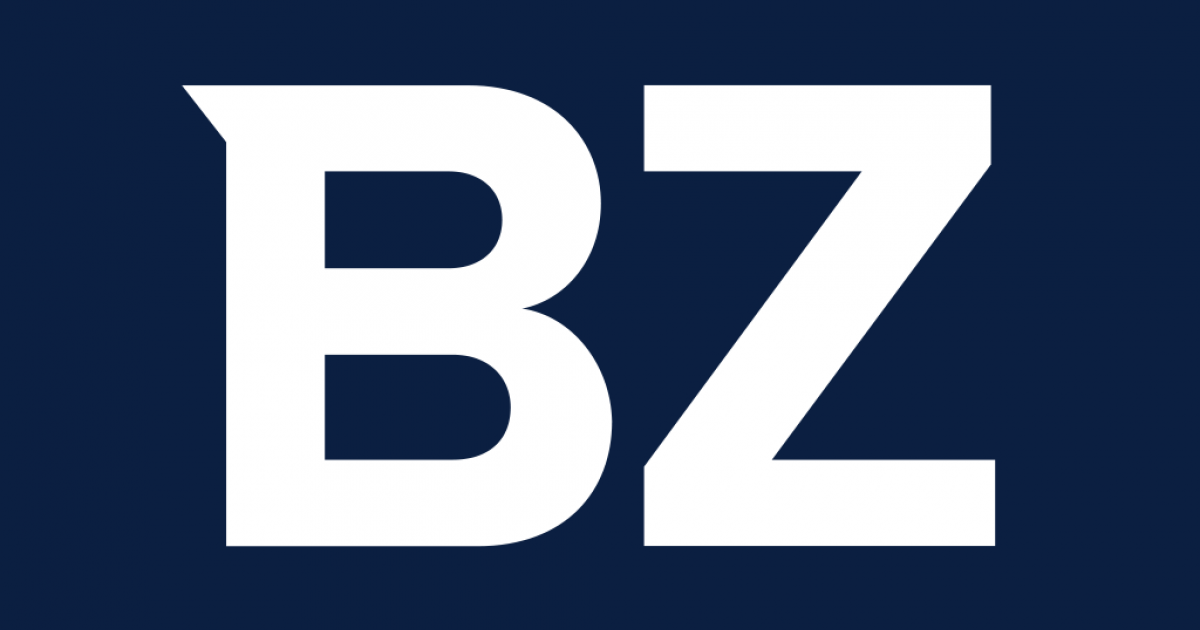 The acquisition of Aztec Solar expands Sigora Solar's permanent presence in the nation's largest solar market and increases its service territory to encompass over half the U.S. population.
CHARLOTTESVILLE, Va. (PRWEB) October 08, 2020
Sigora Solar announced today the acquisition of California-based Aztec Solar, a strategic growth move that will fuel Sigora's expansion plans. The acquisition establishes Sigora's presence in the nation's largest solar market and the fifth largest economy in the world.
"We are on a mission to expand access to energy solutions for all types of customers. Through the strategic acquisition of Aztec Solar, Sigora is realizing our goal to be a national leader in energy," said Sigora Solar CEO, Logan Landry. "We at Sigora are driven by a desire to empower our customers through technology, including solar, energy efficiency, and battery storage. We are constantly looking for opportunities like this one, which we see as a major win for Aztec Solar, Sigora, and all of our current and future customers."
Sigora Solar now operates in 14 states and is Virginia's largest residential and commercial solar installer, according to Solar Power World, and has consistently appeared on Inc.'s list of fastest growing companies in the U.S. In 2019, Sigora was named Solar Power World's "Most Forward-Thinking Company," highlighting an innovative and equity-inspired business model that incorporates solar and energy efficiency services paired with a Pearl Certification and Sigora's One For One program which provides free connections to clean, reliable electricity for families in Haiti – many of whom have never had access to electricity before.
Aztec Solar is a Sacramento-based company that has been in business for 40 years. Aztec Solar was one of the Sacramento area's pioneers in solar power and offers multiple top-quality solar products and technologies, servicing residential, commercial, industrial and governmental customers. Aztec Solar's founder and CEO, Ed Murray, is the current President of the California Solar and Storage Association (CalSSA) and has been a member of the advocacy group since 1984.
"Our partnership with Sigora is an incredible opportunity for Aztec Solar to expand its reach while continuing to provide our over 10,000 customers with quality service," said Murray. "We pride ourselves on being the most trusted solar company in Northern California. Our name is synonymous with ethics in solar energy. Sigora's experience and resources as a national brand will only help us build on that legacy."
"All of us, and, particularly Californians, are facing one hardship after another thanks to climate change, wildfires and rolling brownouts. By installing more solar and battery back-up support, Aztec Solar and Sigora will help ensure that fewer residents go without power during extreme and dangerous weather events," said Murray and Landry. "Our concern continues to be for the safety and security of our customers, partners, employees, and neighbors."
Day-to-day operations will continue to be managed by the Aztec Solar team with a plan and roadmap for the gradual integration into the Sigora parent company. There will be no major changes for employees or customers in the near term. Eventually, Aztec Solar will become part of Sigora's back-end operations, including access to Sigora's state-of-the-art software and suite of technology services.
"Additional details will be shared as we move forward in this process, but today is about celebrating the continued success of Sigora and our newest team members at Aztec Solar," said Landry.
About Sigora Solar:
Sigora Solar is one of the fastest-growing solar companies in the United States and the largest residential and commercial solar company in Virginia, with more than 40% of the Commonwealth's installed distributed generation capacity. Sigora now operates in 14 states, establishing itself as a top 25 residential solar company in the Country. Sigora's mission is to empower people and communities through energy and technology services enabling a more sustainable and equitable energy economy. For more information visit sigorasolar.com.
About Aztec Solar:
Based in Rancho Cordova, Calif., Aztec Solar is a solar energy solutions provider committed to meeting the energy needs of home and business owners by offering multiple top-quality solar products and technologies, supported by knowledgeable solar experts and award-winning customer service. Aztec Solar has been doing solar and only solar for more than 40 years in the Sacramento region. The company offers in-house solar water heating, solar storage, solar pool heating and solar electric experience for all applications, from small-scale residential projects to large-scale commercial projects. Aztec Solar sees every application equally as part of the solution to a brighter future and stronger planet. For more information, visit aztecsolar.com.
For the original version on PRWeb visit: https://www.prweb.com/releases/sigora_solar_acquires_aztec_solar_establishes_presence_coast_to_coast/prweb17452847.htm
Source: https://www.benzinga.com/pressreleases/20/10/p17830957/sigora-solar-acquires-aztec-solar-establishes-presence-coast-to-coast