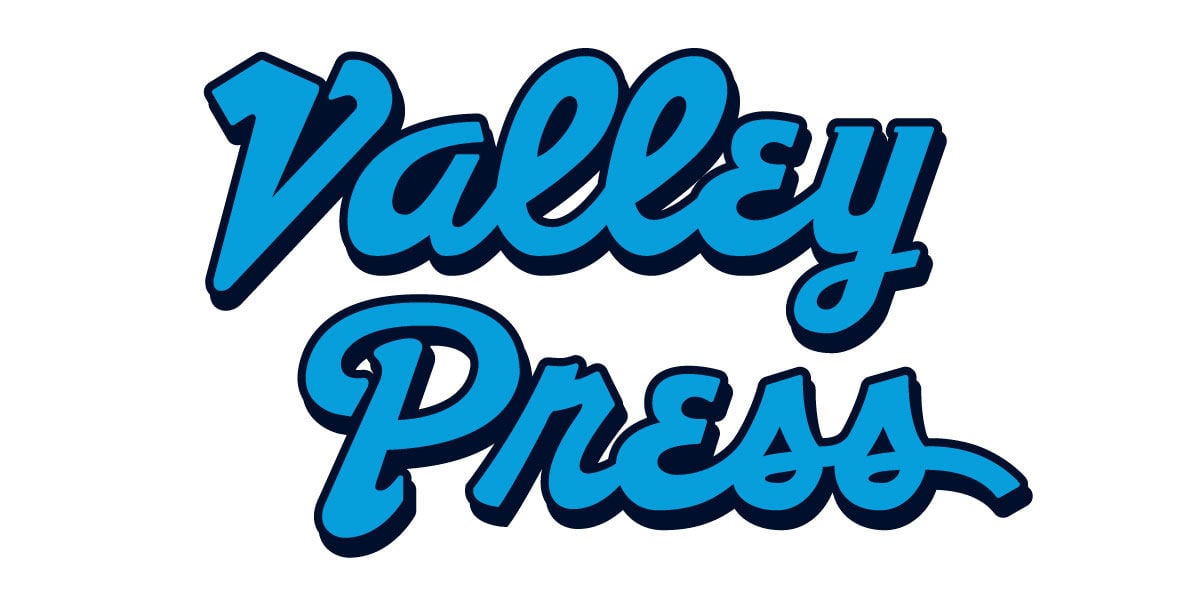 LANCASTER — Acton-Agua Dulce Unified School District's Board of Education unanimously tabled a public hearing and three related items on a proposed solar energy project until the District can get additional input from the public.
The tabled items include a proposed contract with PFMG Solar, a Huntington Beach-based company, for the installation, operation, and maintenance of the solar energy project.
There is also a proposed power purchase agreement between the district and California PV Energy 3, a limited liability company that is a subsidiary of PPFMG. The Board also tabled a resolution to approve a notice of exemption from the California Environmental Quality Act for the solar project.
Acton-Agua Dulce Unified is looking to reduce its energy costs, promote environmentally responsible generation of electricity, provide students with STEAM-related learning, and provide shade structures where possible.
District staff recommended ground-mounted solar arrays at Vasquez High School because of the significant difference in savings. The District could save an estimated $120,000 to $150,000 over the first five years of the project compared to $40,000 to $50,000 over a proposed carport solar array. The 30-year savings would be between and estimated $4.67 million to $5.76 million for the ground array, compared to an estimated $3.04 million to $3.75 million for the carport array.
"I just want to acknowledge and thank the Board for allowing us to table those four items. They're kind of a package deal and they're related to the solar proposition," Superintendent Larry King said at Thursday's meeting, conducted via Zoom.
The delay will provide time for a walk-through of the proposed ground-mounted solar array at Vasquez High, and for school site councils to weigh in on the proposed project.
Board President Ken Pfalzgraf said the district is dependent on revenue from charter schools it authorized. He cautioned that revenue will dry up at some point. He said the district's longtime survival how it handles its reserves.
"When it comes time to talk about putting in projects or doing projects, I am not a proponent of starting these projects," Pfalzgraf said. "I am going to be looking for cost neutrality."
Source: https://www.avpress.com/news/school-district-tables-hearing-on-solar-energy/article_ac073f2e-971f-11ea-87b3-ebffd65c49c9.html