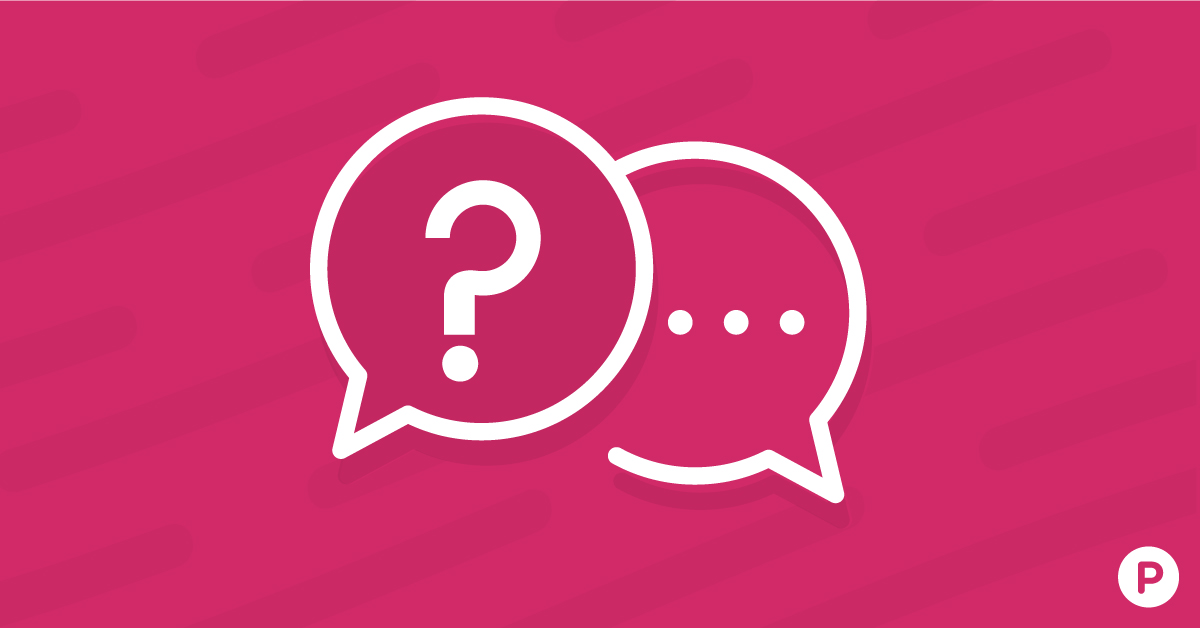 JuneBug is STILL missing. Please look under shrubs, decks, houses, in garages and call out her name. She is a former street cat, very confident, savvy and a survivor and we aren't giving up hope! But it's very cold and we are very worried!
-Just guessing that the most likely area she will be is from the Post Road towards the beach. If she was chased, she may have gotten disoriented and lost. She is an indoor-outdoor access cat.
-She has a triangle-shape missing from her right ear, however, she is NOT feral.
-She is very slender, probably even more so now, and her markings are VERY distinctive. Her front legs and belly are white and her body orange and black.
-She is very friendly, but is probably very scared. If you see her, please see if you can coax her into your garage or house.
-She is chipped and had on a pink collar with a bell with her name and my phone number.