Now that EPCOT has reopened to the public, we can finally get a look at the progress of two of the park's upcoming attractions. With most construction suspended during the COVID-19 shutdown, there hasn't been much progress since we were last here in March, but it's still worth taking a look.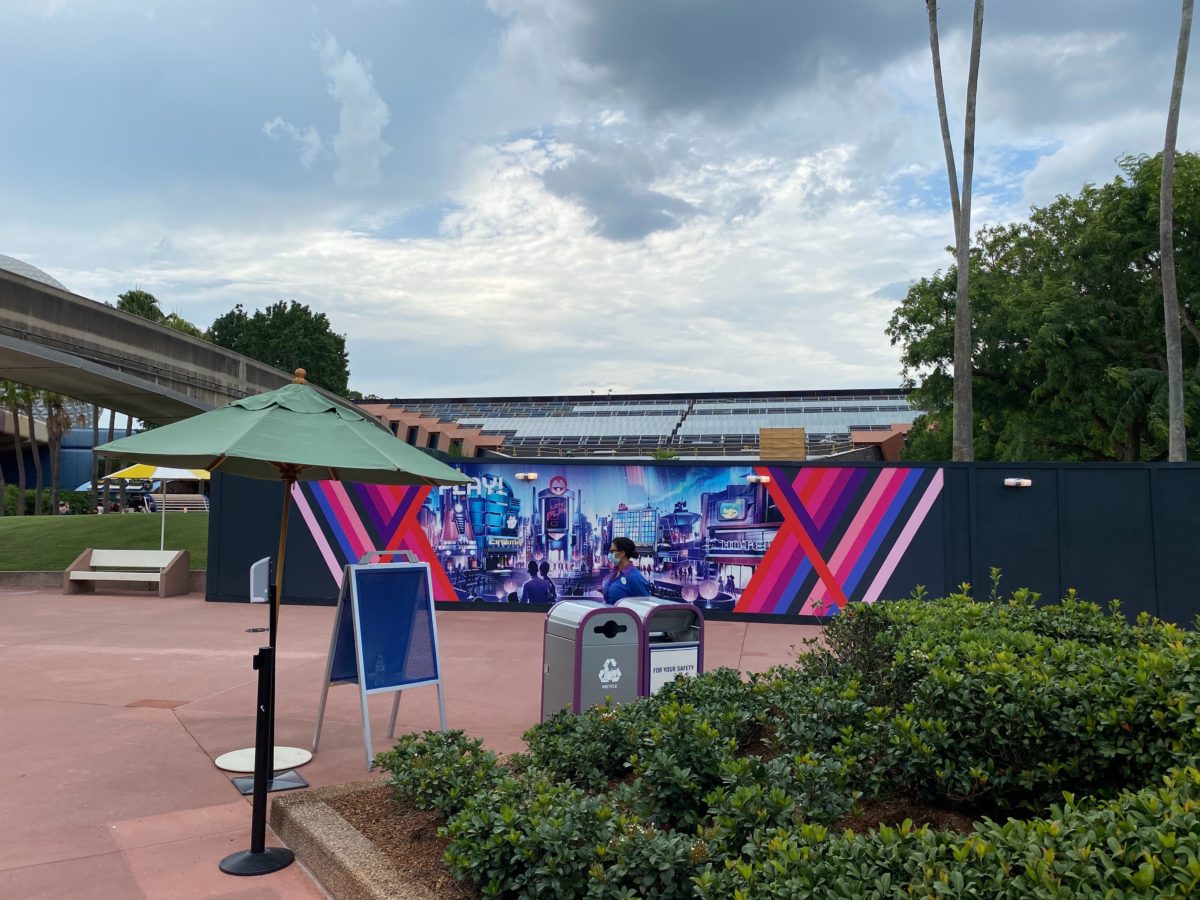 At the site of Guardians of the Galaxy: Cosmic Rewind, a new row of rooftop solar panel mounts is being added above the last group we reported about.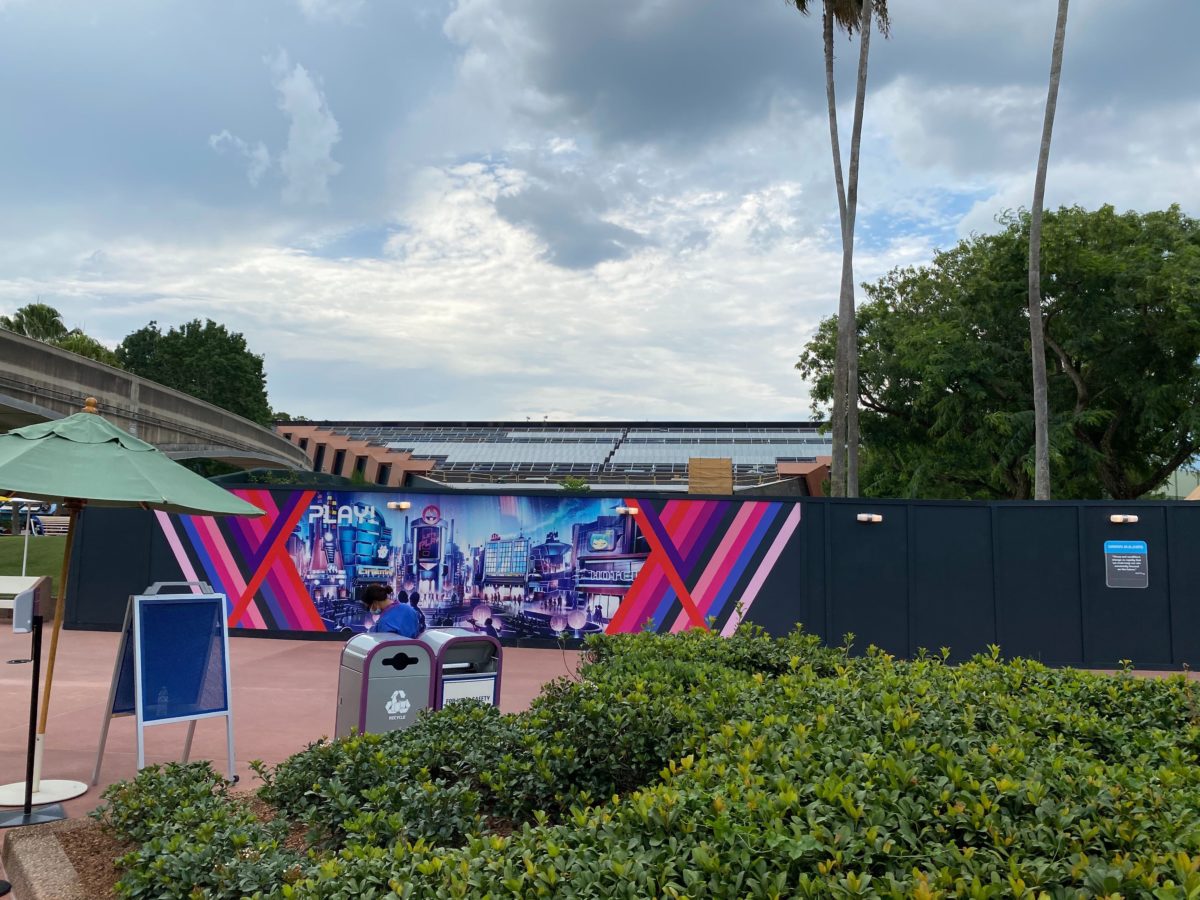 It can be easily seen from the entrance/exit to the Future World East Relaxation Station.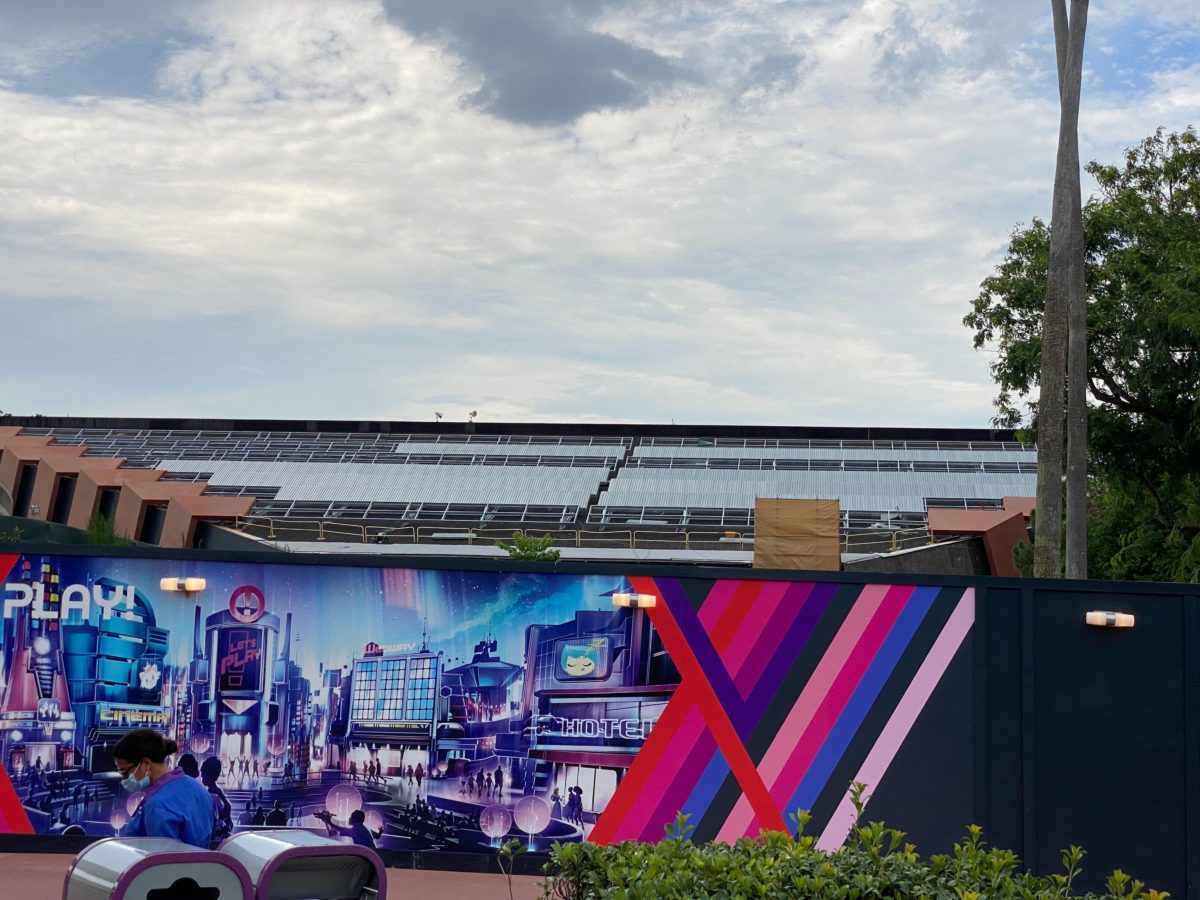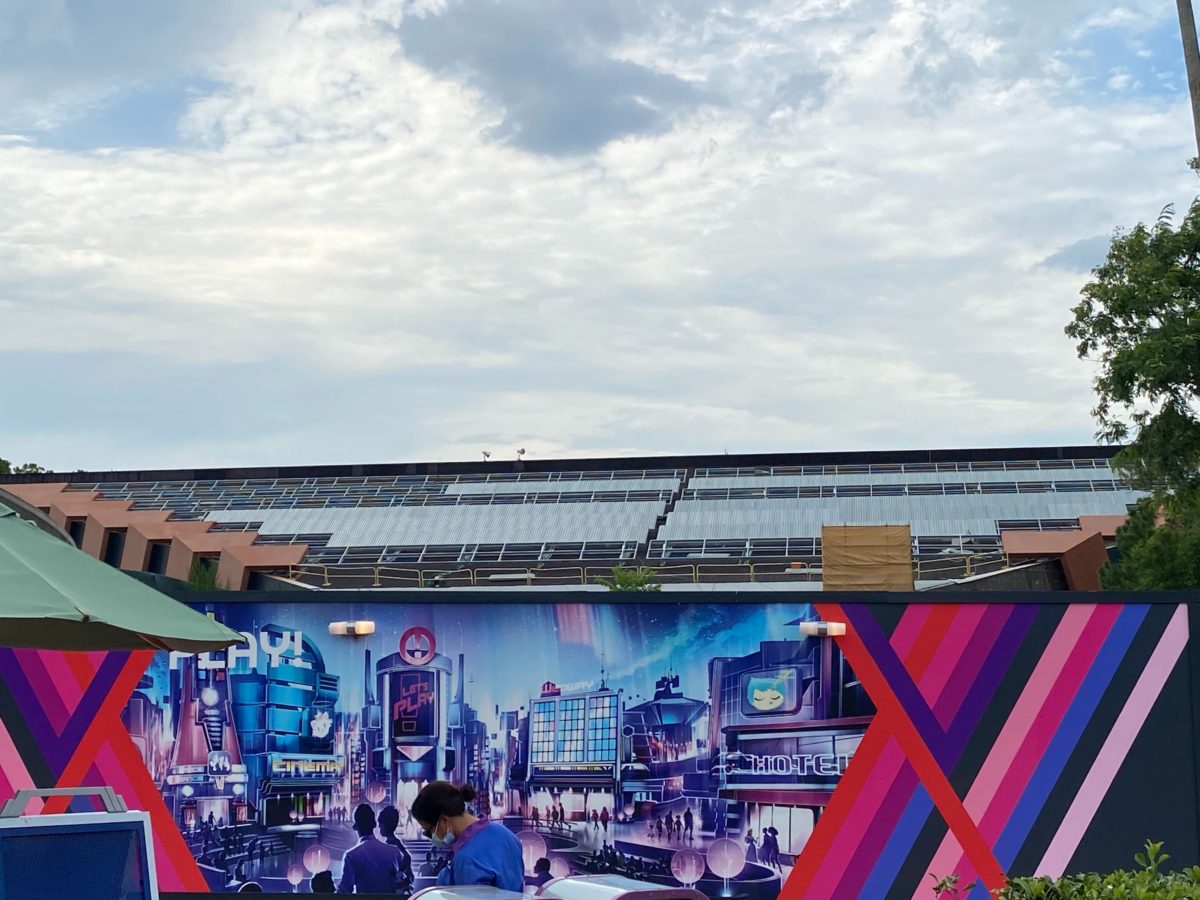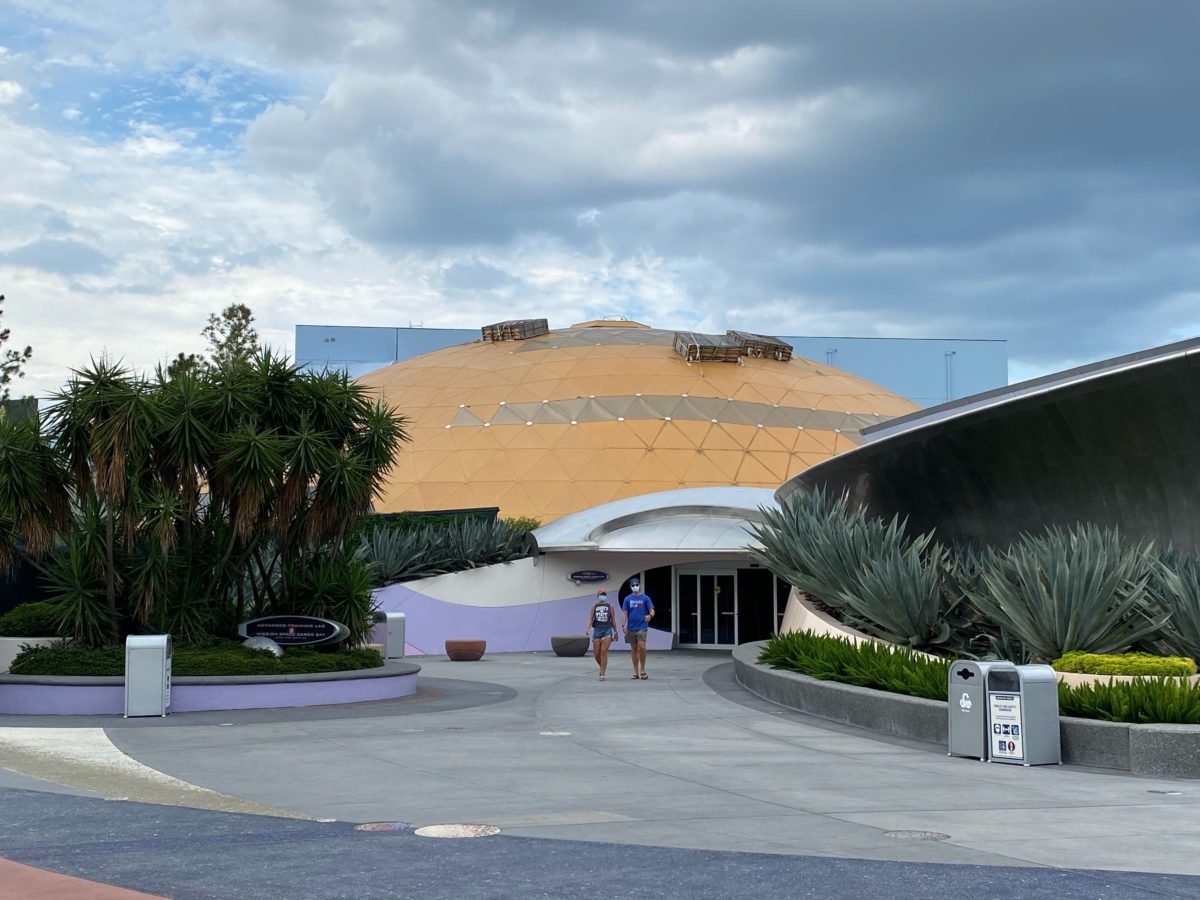 Over at the Play! Pavilion, a third wooden box is now visible on the roof of the dome.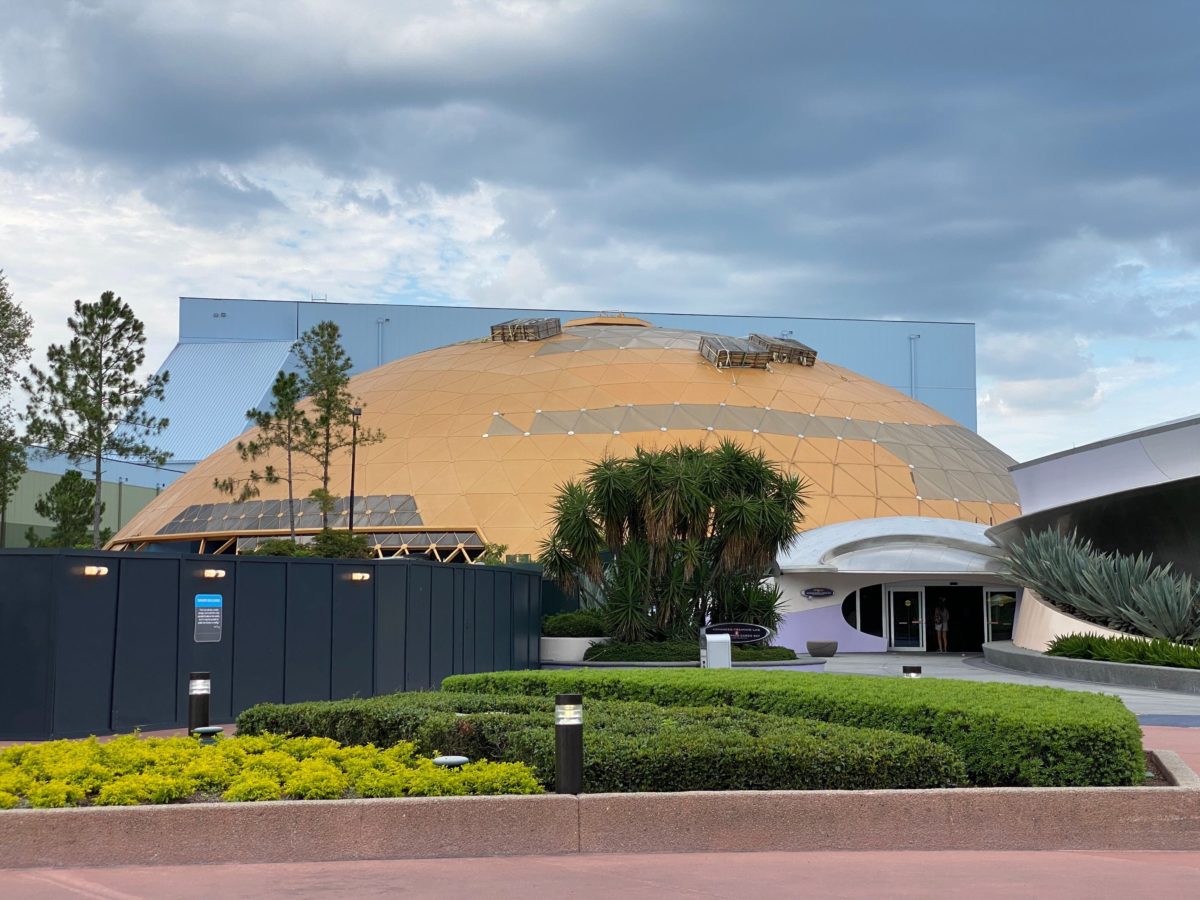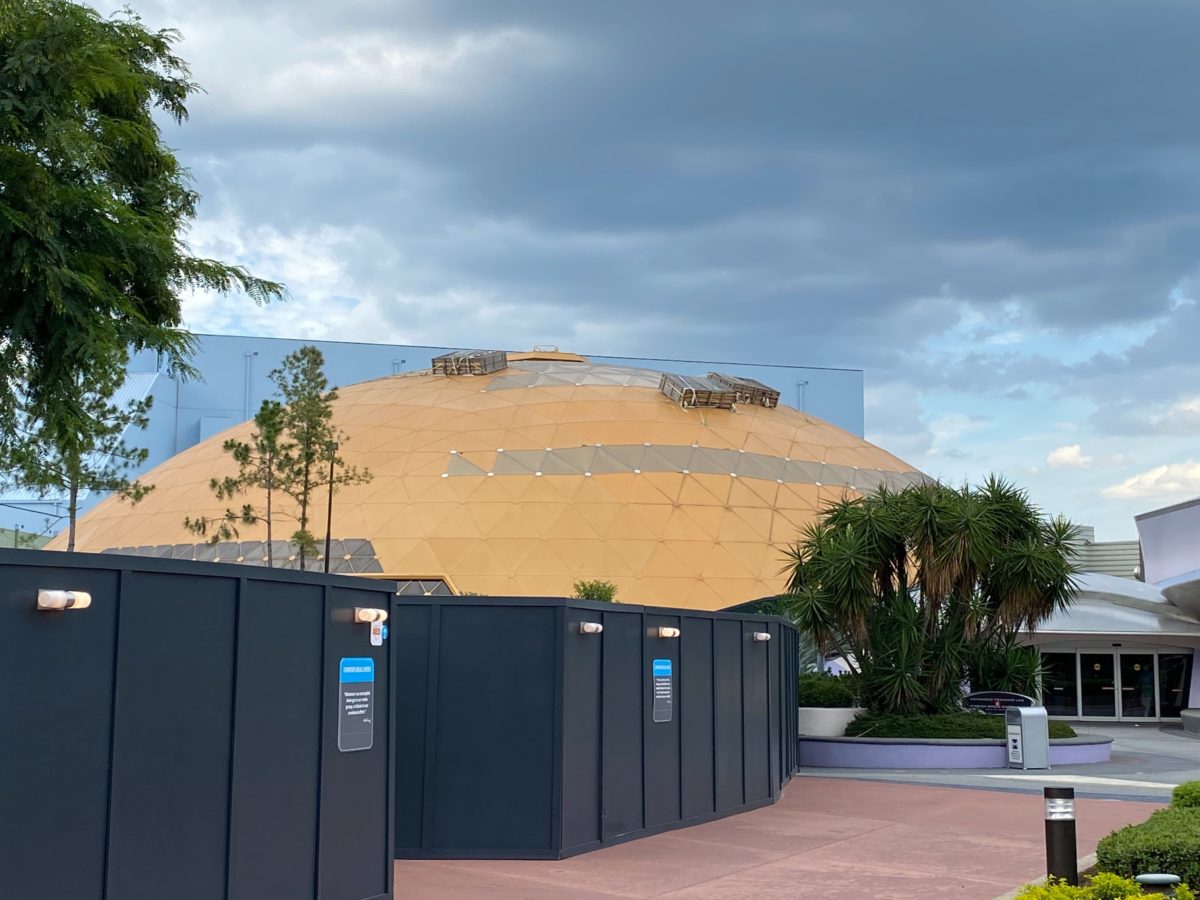 The boxes may be used to hold supplies for the work on the pavilion's dome, though they're closed and roped down for the time being.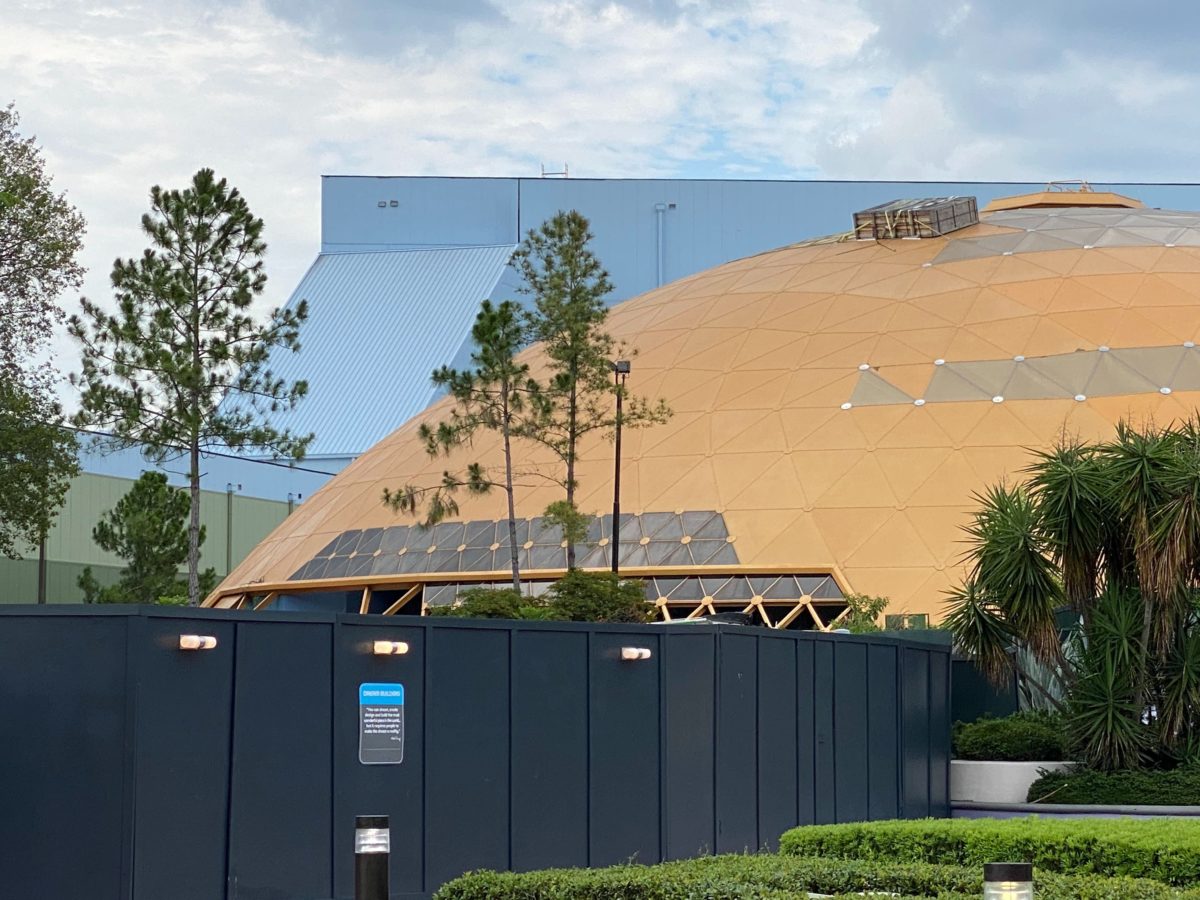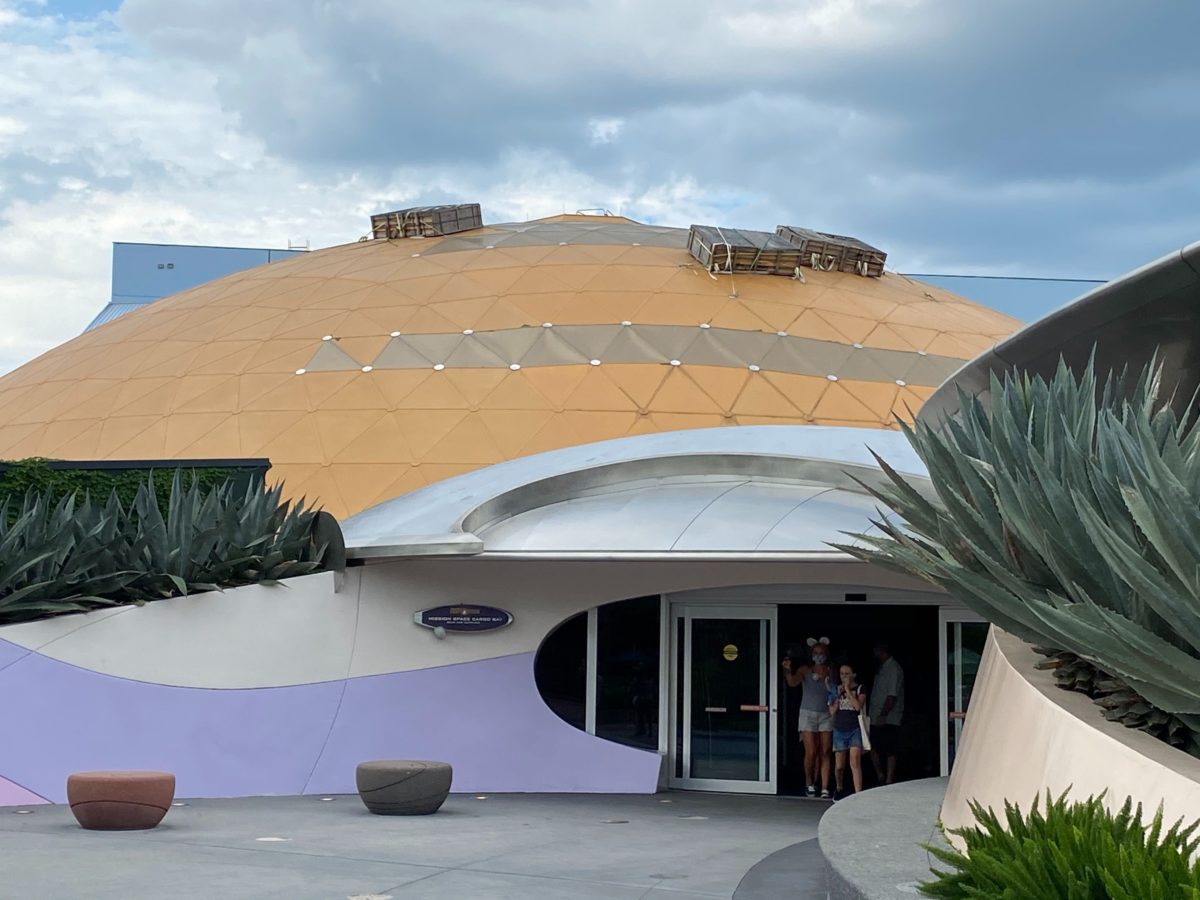 Work on the roof's panels has been ongoing as it transitions from being the former home of the Wonders of Life Pavilion.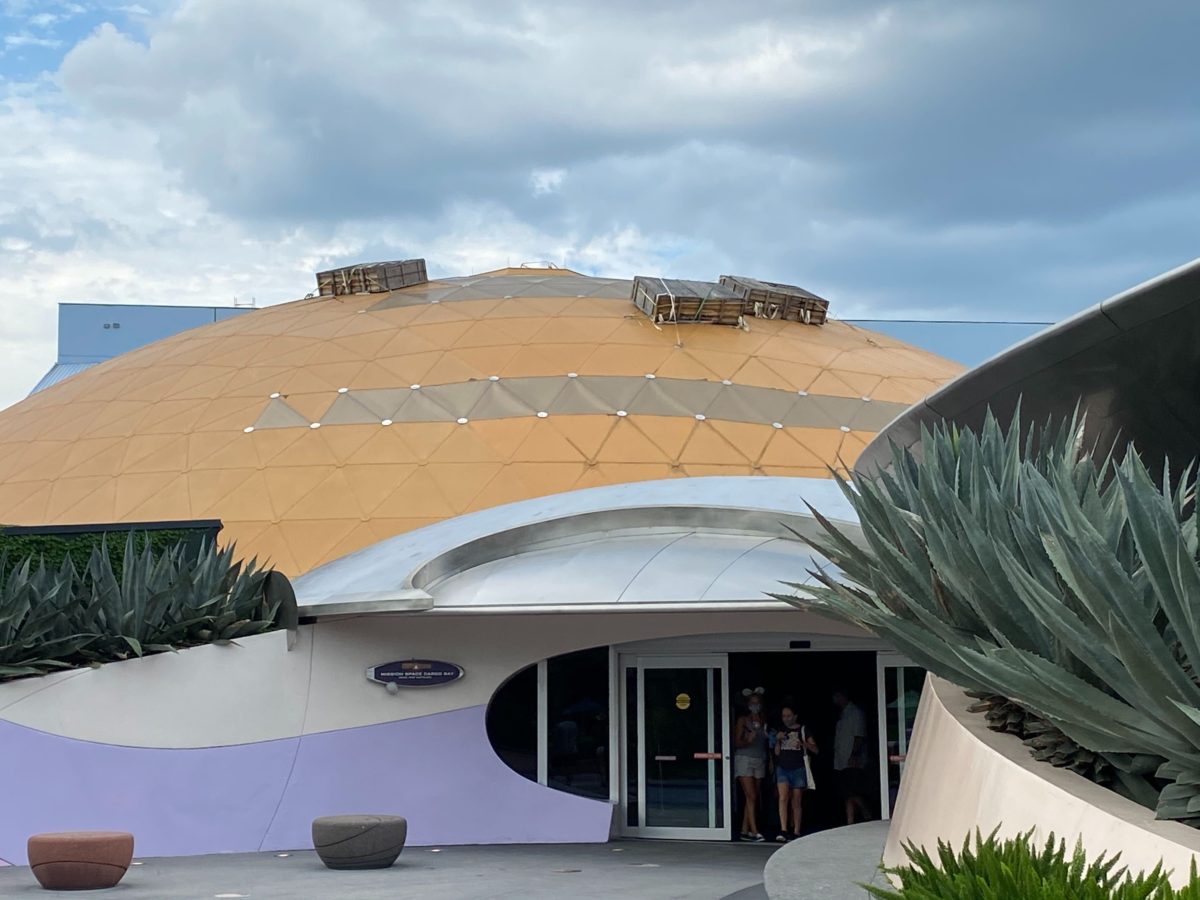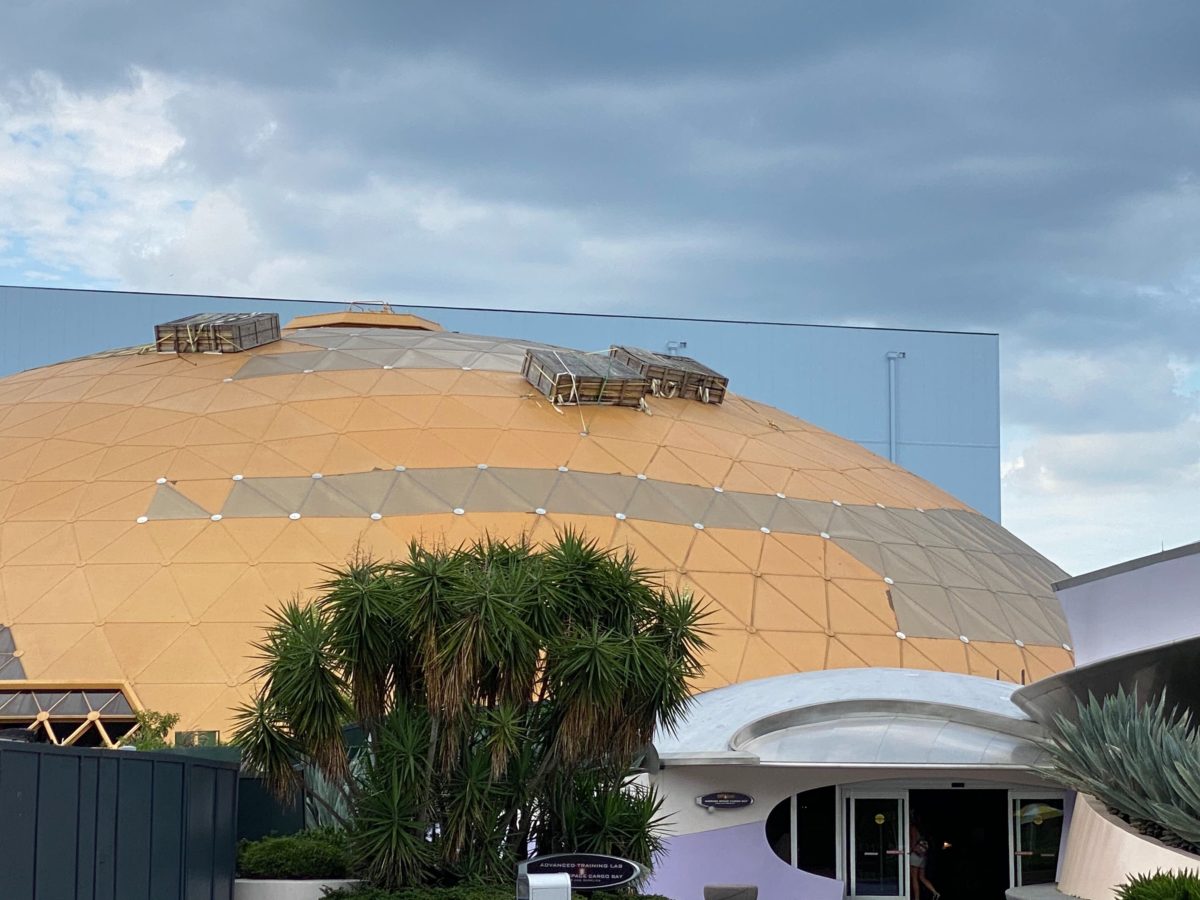 Things seemed quiet when we were there. Hopefully, we'll be seeing construction crews back at work soon.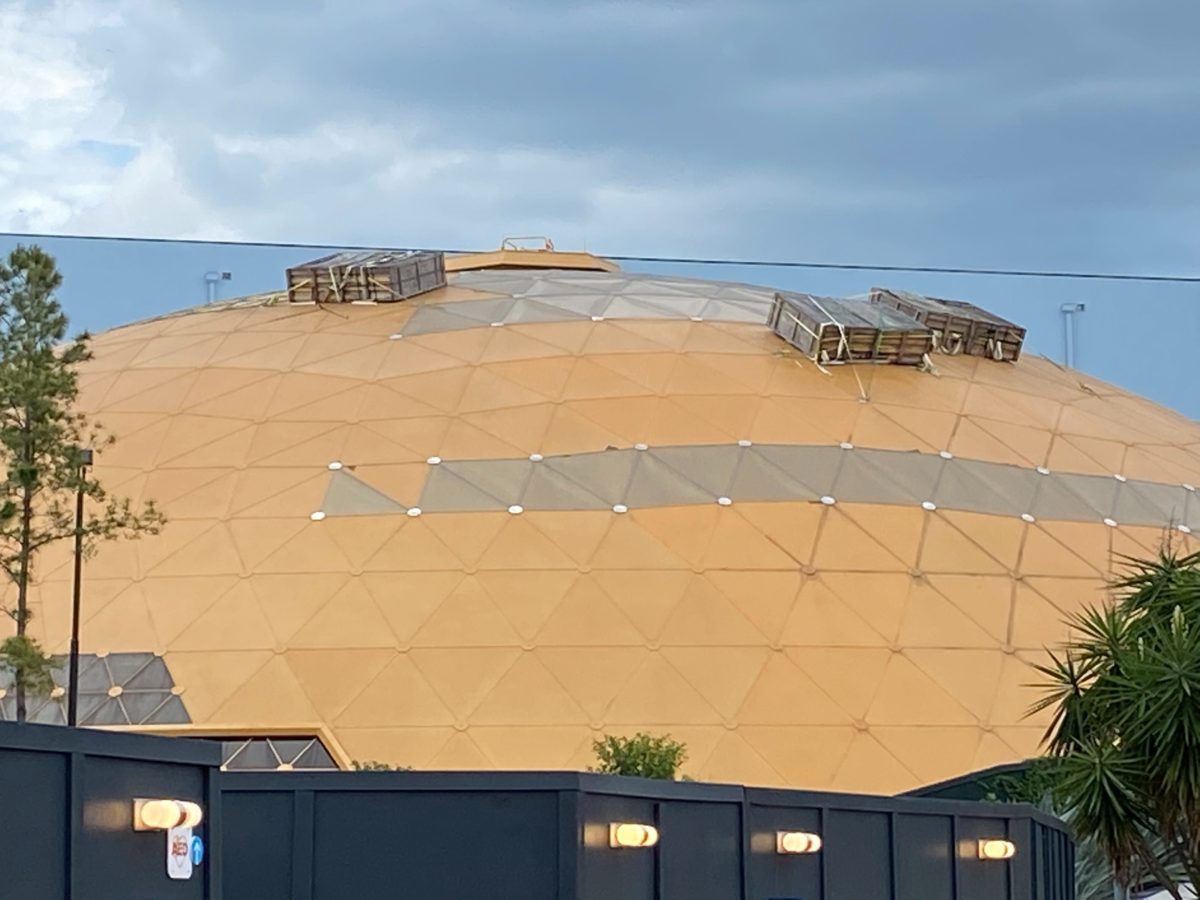 Keep reading WDWNT for continuing coverage of the re-imagining of EPCOT!
Related
Source: https://wdwnt.com/2020/07/photos-roof-work-continues-on-guardians-of-the-galaxy-cosmic-rewind-and-the-play-pavilion-at-epcot/