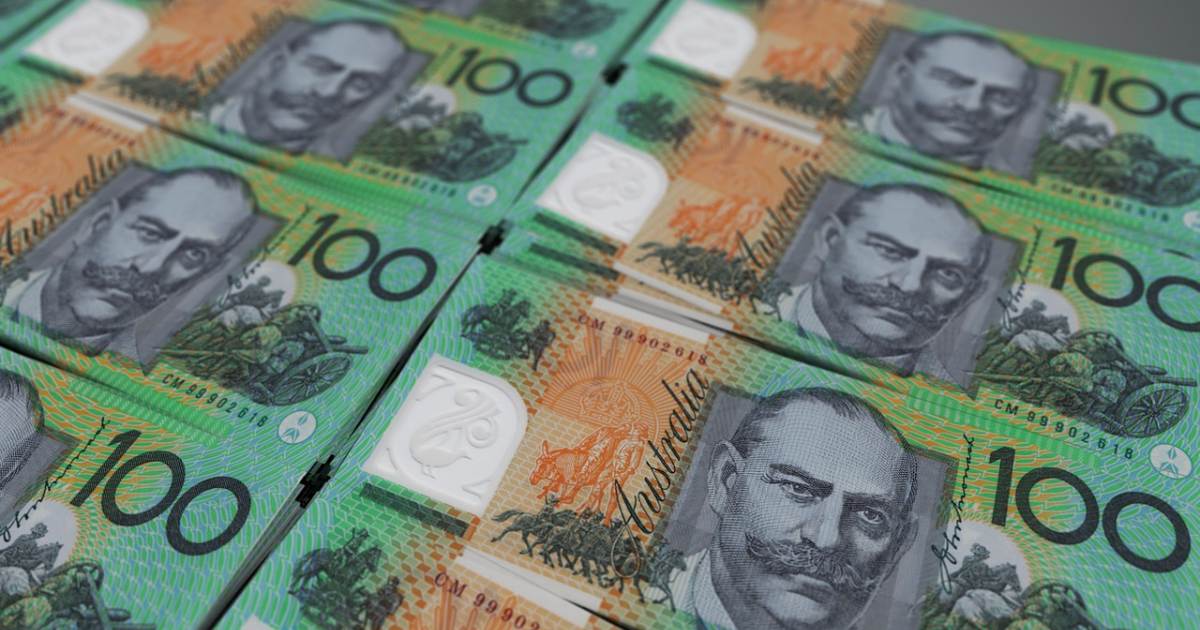 The Northern Territory Government says more than 300 Territorians have applied for its Home and Business Battery Scheme (HBBS) grant.
Just to back up a bit..
Up until early April this year, the NT solar feed-in tariff was the most generous in the country accepting new applicants, offering a rate equivalent to that of electricity supply – around 24c per kilowatt-hour at that point. As going solar is particularly pricey in the NT compared to southern states, the feed-in tariff arrangement helped accelerate payback.
But then the Gunner Government announced a new standard feed-in tariff of 8.3 cents per kWh for all new business and residential solar installations up to 30kW capacity.
This had a dampening effect on new solar power system installations. After a spike in May from previously committed installations, activity started to drop off.
April – 258 installations
May – 322 installations
June – 256 installations
July – 233 installations
August – 151 installations
September – 96 installations
(Source: Clean Energy Regulator, figures approximate)
The Regulator notes 3,492 small-scale solar installations for last year in the Territory and as at the end of September this year, the number was around the 2,179 mark. While it's still very worthwhile to install solar panels in Darwin and elsewhere in the NT, payback is now longer and that has discouraged some.
Enter The Home And Business Battery Scheme
Bearing in mind Power and Water Corporation and Jacana Energy are NT Government owned, the money saved on the Territory's feed-in tariff was to be used to fund the Home and Business Battery Scheme; which provides Territory homeowners and businesses with $6000 grants to either install a solar power system with an eligible battery and inverter, or to add an eligible solar battery and inverter to an existing system.
One of the gotchas of the scheme is if an existing solar owner was on the 1:1 FiT (now called the premium feed-in tariff), taking up a grant would see them switched to the 8.3c rate.
The Gunner Government says the battery scheme has been successful.
"The Home and Business Battery Scheme has energised the Territory's battery installation industry, providing valuable experience for installers and building understanding of local markets, supply chains and technical requirements."
More than 300 Territorians have applied for the grant, with "over 230 vouchers hitting local businesses". How many installations have actually occurred at this point isn't clear. When the grant was originally announced, it looked like there would only be enough cash for 130 grants, so obviously more has been thrown at it.
The grant was also only going to be available until November 30th 2020 or sooner if funding was exhausted. There's nothing mentioned on the HBSS information page or the SmartyGrants website indicating the latter has occurred and the deadline for applications remains midday, November 30. The NT Government's press release also mentions "the first round of grants" – so there may be more to come once this round is over (but don't bank on it).
SQ's Ronald wrote about the scheme back in August and his article on the HBBS is well worth checking out, as is SQ's solar and battery calculator where you can crunch the numbers to determine if a home battery makes financial sense for you – or see the simple payback on going solar-only.
Source: https://www.solarquotes.com.au/blog/nt-battery-grant-mb1747/