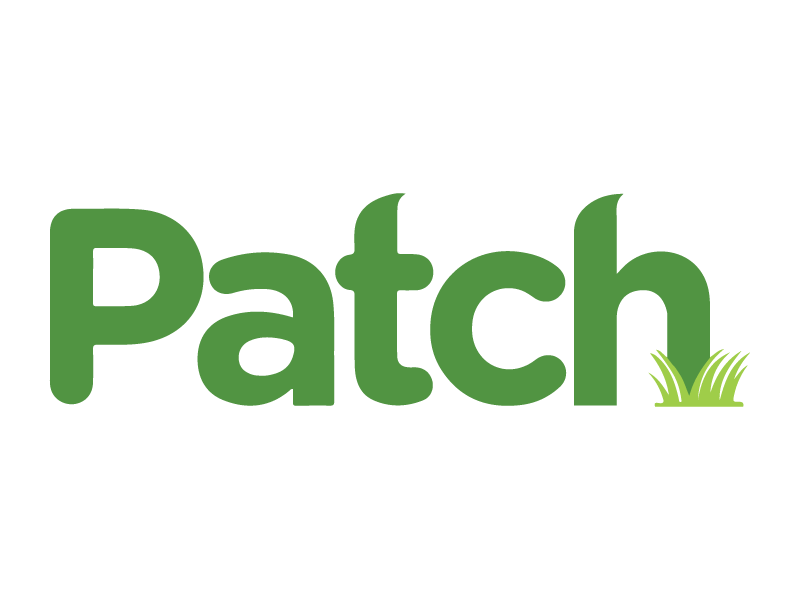 Press release from the Village of Northbrook:
Posted on: July 30, 2020
The Village of Northbrook has partnered with Cook County and Solarize Chicago to host a "Solar Power Hour" on Monday, August 17, at 7pm. At this virtual event, the Village will provide an update on sustainability followed by a presentation from Solarize Chicago about the basics of residential solar, its financial implications for a household, and how the solar group buy program works. Register here.
---
This press release was produced by the Village of Northbrook. The views expressed here are the author's own.
Source: https://patch.com/illinois/northbrook/northbrook-host-solar-power-hour