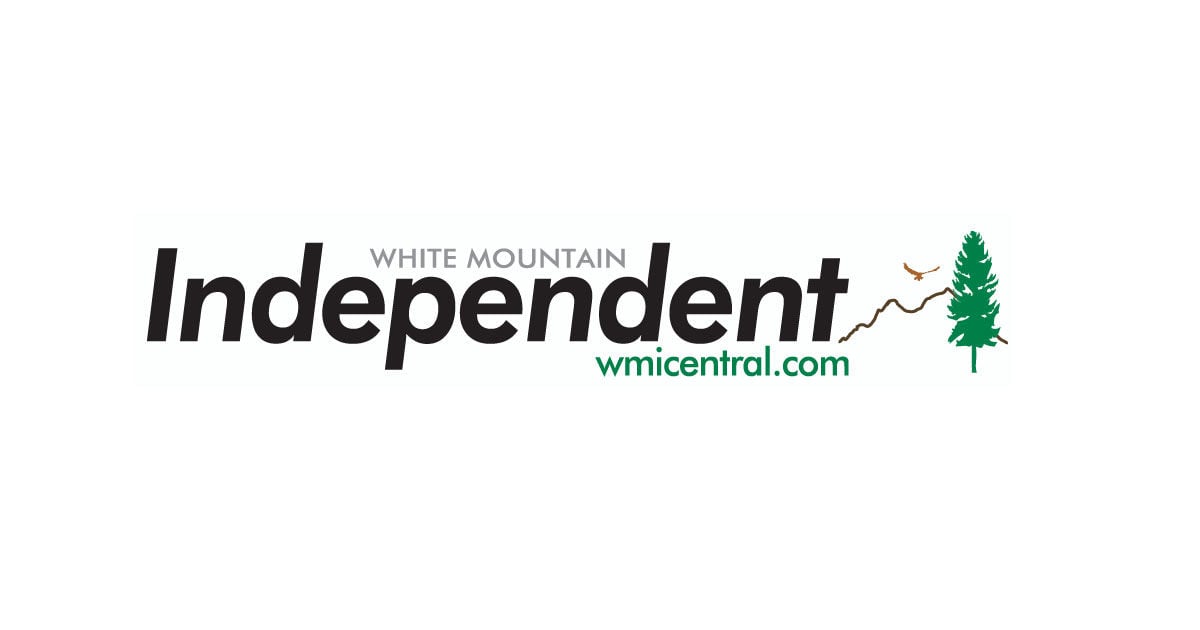 A powered home and happy customers. While the Nation deliberates about using the CARES Act funding to deploy solar systems to as many homes as possible by the end of the year, Navajo Power has focused on developing a long term solution guided by a decade of experience. Recently, this experience was on full display as Navajo Power fulfills one of its community benefits goals and works with Lechee and Cameron chapters and families to address rural electricity needs. As the need is so great on Navajo and with the honed expertise of team members, Navajo Power PBC is launching a new venture called Navajo Power Home, a joint venture with Ilumexico, which has installed over 26,000 off grid systems to date.
Navajo Power Home builds solar systems according to the needs of the home and financial ability of the family. Navajo Power Home's systems will start at around $60 per month and its biggest systems will be about $160 per month with enough power for your energy aspirations. You can trade up or in at any time. You will not be stuck with a system that doesn't fit your needs. This is a game changer in ensuring long term quality service that grows with the family. Navajo Power Home venture brings together knowhow that has built systems and servicing infrastructure for 25,000 homes. The team at Navajo Power Home has built many of our first systems to thoroughly know and understand the system. Safety is very important. Navajo Power Home's aim is to build at least 10,000 systems for our people over the next few years.
This past week, Navajo Power provided the mobilization and construction of two solar powered systems for two families in the communities of Cameron and Lechee. The systems are of different sizes. The system in Lechee will power a couple of small homes and will assist an elderly grandmother who is also a recipient of our partnership with Zero Mass Water, which provided several atmospheric water generation systems to Navajo and Hopi households.
The solar powered system built in Cameron provides a family with enough power for a full sized home. Alfrieda LittleSunday of Cameron, recipient of the first system, offers the following reviews: "We are grateful to Navajo Power for working with us to create a solar system to power our home, power tools, porch lights, and critical items such as refrigeration. It's an important opportunity for a Navajo family that currently doesn't have power. The solar system ensures that we do not have to run almost daily to get fresh food and ice. That's a savings of over $75 a month alone. We can use an electric fryer that also cuts down on our need for propane which is even more savings."
Asked about the future leasing model and the difference as compared to past solar initiatives, Alfrieda added "when you add up the cost savings in gas, ice, propane, time, you realize that something in the range of $75 to $100 is totally justified for most households. The leasing model is a good idea, as we do not own electricity. Under the leasing setup, we can trade up or down, and because we simply are leasing the system, we will be able to get any item repaired promptly."
Both systems are composed of exceptional quality components including highly efficient panels, proven inverters, and sturdy batteries that are tested and maintenance free.
Navajo Power PBC is majority Native American owned and has Navajo leadership. Navajo Power develops competitive utility-scale clean energy projects in close partnership with native communities. What this means is that we work with communities in a respectful way, starting with the traditional land users and sheepherders to identify how the land is used and what places could accommodate a power project. With their permission, the project moves to the community stage. There, a similar process takes place to identify benefits the community wants from the project such as local revenues from the project, helping a chapter get LGA certified, getting solar systems to community members, local jobs and economic development, water for livestock, and so forth.
Navajo Power is honored to carry out its community benefits function, especially with Navajo Power Home. One of the key needs that the company is helping address is the long-standing electrical needs on the Navajo Reservation with over 17,000 homes that lack power.
It's important to be a part of changing the economy sustainably. Navajo Power is creating a subdivision that focuses on home power solutions such as the two installs, with quality components, local economic and tax benefits, local ownership and skill sets to install and maintain, and creative solutions such as leasing and various sizing to meet the needs of the family.
Navajo Power Home was established with the vision to bring electricity to all Navajo homes that still lack access to quality, consistent electricity. Navajo Power Home is a collaboration between Navajo Power, a utility-scale solar developer, and The iluméxico Group, a solar service provider for off-grid households in Mexico and Colombia. For more information, visit www.NavajoPowerHome.com
Navajo Power is a Public Benefit Corporation that develops utility-scale clean energy projects on tribal lands, and maximizes the economic benefits for local communities. For more information, visit www.NavajoPower.com
Source: https://www.wmicentral.com/news/navajo-power-brings-solar-energy-to-homes-on-the-navajo-reservation/article_db55c322-b3aa-5029-8807-cb037543246e.html