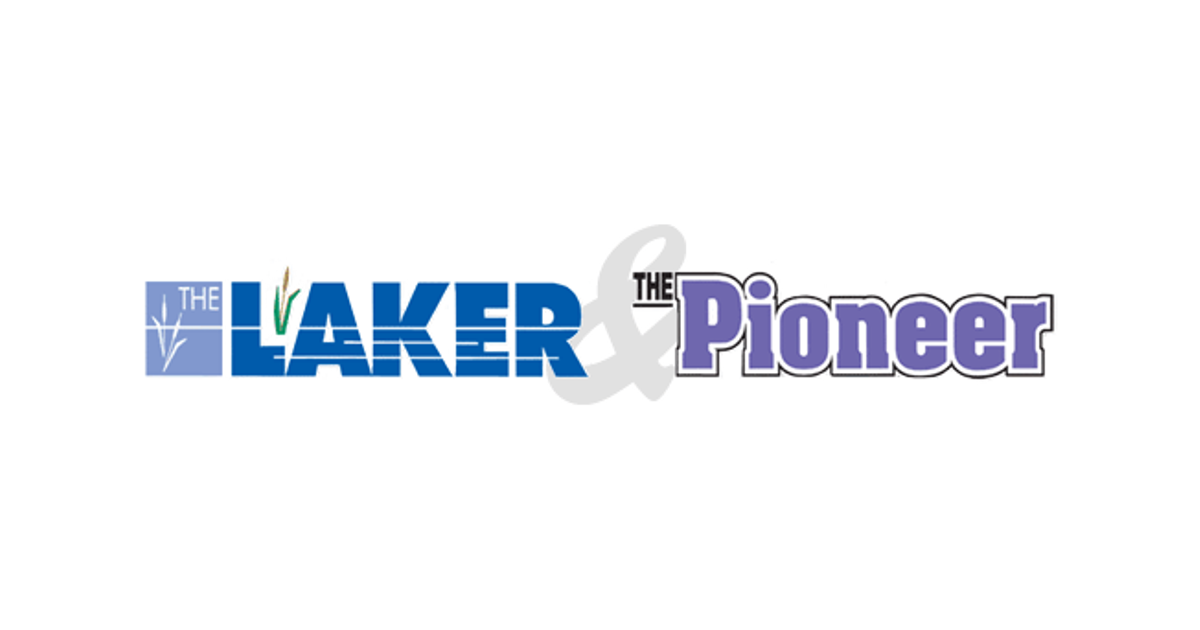 Minnetrista will now require all residents looking to install a ground-mounted solar energy system on their property to apply with the city for a conditional use permit, regardless of whether they live in a residential or agricultural area.
The city first allowed these systems in 2015, and the CUP process to get a system installed had been the normal way of things if you lived in a residential area but not if you lived in one of the city's Agricultural Preserve (AgPreserve) districts. Revisions made May 3 to that ordinance no longer make an exception for AgPreserve.
"I think it most appropriately matches what our residents wanted and what probably was really the intent back in 2015—it just didn't get written that way," said council member John Tschumperlin. "I think [now] we've got it right."
The changes to the ordinance were sanctioned by a 4-0 vote with council member Cathleen Reffkin absent that evening.
The city also clarified in the ordinance its intent to permit only smaller solar gardens, not the larger solar farms, by referring specifically to "small-scale" energy systems. That had been the biggest impetus for delving into the ordinance.
Last fall, planning commissioners conducted a routine site plan review for an applicant who had envisioned three solar installations spanning 5-6 acres of high-visibility land on County Road 92. Commissioners questioned whether such an installation, meant for commercial output, was truly part of the city's decision six years ago to open itself up to solar energy. Council, abiding the planning commision's recommendation, then rejected that application and placed a moratorium on new systems in its AgPreserve districts, pending review of the ordinance.
That moratorium is now lifted, and that "small-scale" intent of the ordinance is now explicit.
The new ordinance caps all ground systems at 3,000 square feet. That cap was based on the size of existing ground systems in the city and was increased from an initial 2,000-square foot cap out of consideration for the many Minnetrista properties that reach to 20, 30 or even 40 acres.
Smaller clarifications that hadn't been part of commissioners' concern last fall also made it into the final draft after continued review of the ordinance prompted these changes as precautionary measures.
This includes explicit statements that all solar energy systems have to be secondary additions—so, lots housing a solar farm and nothing else are a no-go. Residents are also limited to just one ground system on their lot, regardless of the size of their property.
The ordinance also now includes language meant "to protect surrounding properties from any adverse effects" that might come with the construction or operation of a ground system, stipulating that they "shall be constructed in as compact and contiguous a manner as possible."
Source: https://www.hometownsource.com/laker_pioneer/community/minnetrista-finalizes-solar-rules-lifts-moratorium/article_0b4e43e6-ba20-11eb-8098-bb8ace9f1af0.html