Swedish solar energy technology solutions provider Midsummer has secured solar cell production line order from Rusnano Group, the Russian government-owned technology giant.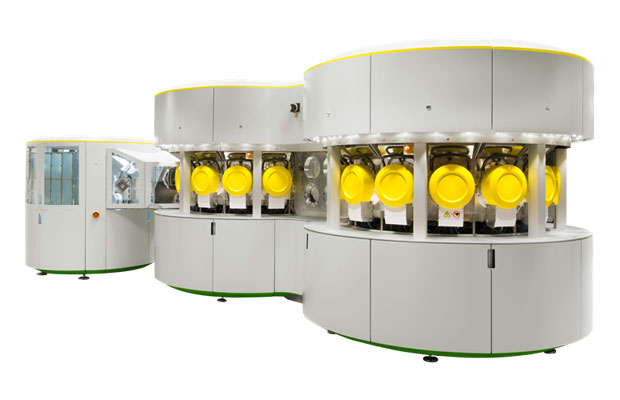 This is the first order, which the company has bagged under the framework agreement it signed with Rusnano Group in September last year.
Rusnano Group has aimed to develop the non-silicon flexible photovoltaics (PV) market in Russia and the Eurasian Union.
The Midsummer's Järfälla facility manufactured production line will be installed in a factory in Saransk, which is about 630 km east of Moscow.
Commenting on the new order, Sven Lindström, CEO of Midsummer AB, said that "we are very pleased to finally be a part of the Russian market for building integrated solar panels. We also look forward to source produced panels for the European market where the demand is higher than Midsummer's current production capacity."
Furthermore, this factory will be run by Nanotechnology and Nanomaterials Center of the Republic of Mordovia and their partner Solartek which promotes integrated solar rooftop solutions.
The company said that the current order value of the production line lies between the range of 3.5 MUSD and 5 MUSD, which is the normal order value for this type of production line.
"The launch of this plant targets the demand for integrated solar roofs in the commercial sector. We promote unique products – various roofing materials with integrated solar cells. Midsummer's technology is perfectly suited for this. With tech transfer and localization of flexible solar cells manufacturing in Saransk we expect to scale the business of solar roofs in Russia and abroad," commented Dmitry Krakhin, CEO of Solartek and former CEO of Nanotechnology and Nanomaterials Center of the Republic of Mordovia.
The Russian Federation has set out to increase and diversify its use of renewable energy, especially for power generation. According to International Renewable Energy Agency (IRENA), accelerated deployment could boost Russia's renewable energy share to over 11percent by 2030.
Source: https://www.saurenergy.com/solar-energy-news/midsummer-gets-production-line-order-from-rusnano-group-to-tap-russian-solar-market