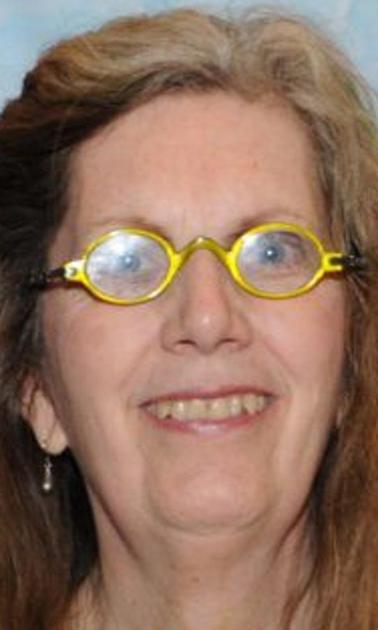 MADISON – The sun is shining and free energy is all around, according to Claire Whitcomb, chairwoman of the Madison Environmental Commission.
To help residents take advantage of summer's abundant solar power, the Madison Environmental Commission has invited Frank Curran, president of Green House Solar of 192 Main St. in Madison to give a free online talk on "Is Solar Right for Your Home?" The event will be held at 7 p.m. Wednesday, July 29, via Zoom. Registration is required at madisonsolar.eventbrite.com.
Curran will offer an overview of local solar projects, which include houses with shade, tricky roofs and electric vehicle (EV) charging stations. He will also dig into financial incentives for the purchase and leasing of solar and battery backup systems.
'Opportune Time'
"It's an opportune time to go solar," Whitcomb explained. "Federal tax credits are still high, and New Jersey is a 'solar-friendly' state. Loans and leases for solar panels can help homeowners lock into low energy costs — without upfront investments."
Whitcomb said about 60 Madison residents have installed solar panels on their homes, and several of them will join the discussion to share their experiences — and their energy bills, which are typically zero, or less.
"We're thrilled to have a solar expert like Frank Curran who knows Madison so well," remarked Madison Borough Councilwoman Maureen Byrne, the council's liaison to the Environmental Commission.
"Clean energy is both a state mandate and a community challenge," Byrne said. "The more we learn about alternative energy, the better prepared we will be to fight climate change and its detrimental impacts."
Zero Utility Bills
Whitcomb said solar energy systems in Madison can be sized to accommodate up to 100 percent of a homeowner's annual usage, based on the past 12 months of utility bills. "During the day, energy is used directly by the homeowner; any excess flows back into the local energy grid," Whitcomb noted. "At night, electricity is drawn from the grid to power lights and appliances.
"At the end of the year, homeowners are given a payment if they generate more energy than they use.
"Just in my neighborhood, four people have solar panels that power their homes," Whitcomb pointed out.
"We love getting our utility bills. Mine has been zero since 2018."
For information about the online community forum on July 29, visit madisonsolar.eventbrite.com or email office@greenhousesolar.com.
Source: https://www.newjerseyhills.com/madison_eagle/news/madison-environmental-commission-to-host-solar-power-expert/article_9f6bc7fa-6d28-539c-a0a1-b9b2e6ccb714.html