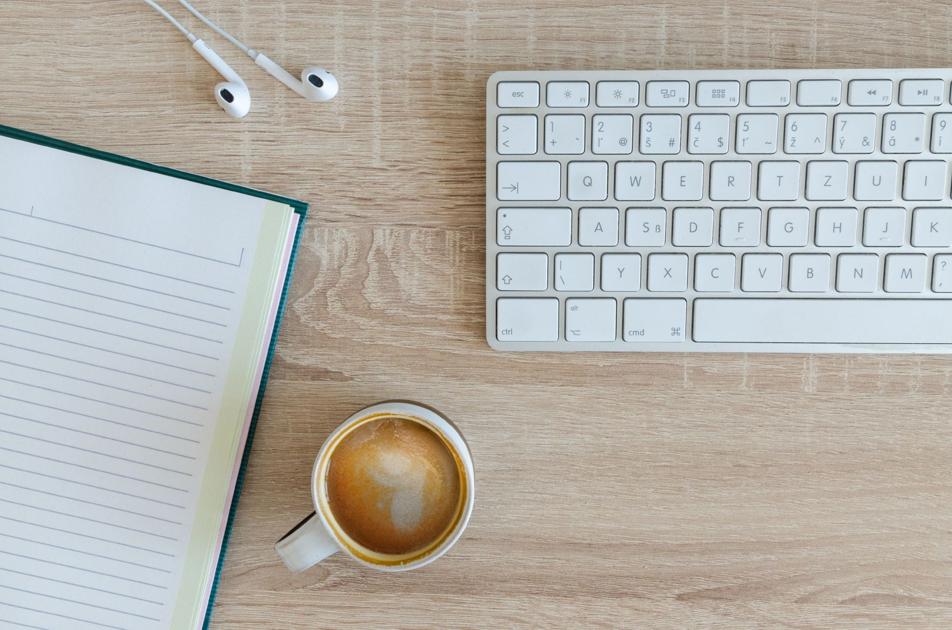 The first utility-scale solar-energy proposal since Hopkinton rewrote the solar-energy ordinance was heard Feb. 6. The defining change in that ordinance rewrite is a very clear discouragement for converting RFR 80 property to allow solar. This proposal, which seeks to do just such a conversion, was before the Planning Board as a pre-application discussion. The applicant produced an existing condition plan but no development plan. Both parties were feeling each other out. It seems a good illustration of the town's dilemma.
Aside from small solar projects on working farms, revenue-generating solar projects are restricted to manufacturing and commercial zones. No one was thinking about solar parks decades ago when these zones were created. They were designed to attract tax-paying retail, office and manufacturing businesses and jobs to areas where the associated traffic would be acceptable. This is still the goal today. If any of these commercial or manufacturing properties turn out to be the best location for a large solar project, well, that is just a fluke. We already had the opposite with gravel banks nearly 50 years ago. Probably as an afterthought, the town back then must have decided that gravel banks are noisy and have heavy traffic so we will only allow them in manufacturing zones. That almost makes sense. The reason why we don't have gravel banks in manufacturing zones today is simple. There are no viable sand and gravel deposits in the areas Hopkinton zoned for manufacturing. They are in RFR 80.
The logical way to site new gravel banks is to locate the sand and gravel resources and see if any of these locations can successfully host the noise, traffic and risks to groundwater. Then, if the resource is needed, you change your zoning code to permit this use at appropriate sites. This is also a logical way to deal with utility-scale solar. The solar resource is dearly needed to address the huge problem of climate change. The question should be where are the best sites in Hopkinton to harvest solar energy while preserving natural resources and sparing denser residential neighborhoods? The project before the Planning Board on Feb. 6 may be one of these best sites.
The property is 200 acres with one house. Two neighbors have 250 undeveloped acres each. I-95 and the land trust are neighbors on the other side. The proposed 26-acre solar site is set back a half-mile from the street in an upland area. The nearest house is way the other side of I-95. The owner is willing to strike a deal with the town for such things as a conservation easement on an important wetland resource and to allow a trail crossing. The developer will probably strike a deal that financially benefits the town as well. The Planning Board comments seemed clear that except for the property not being zoned commercial or manufacturing, this is a great location for this project. I hope the town will think this over carefully and encourage owners and developers like this to propose high-quality solar and wind projects at our best available locations.
Harvey Buford
Hopkinton
Source: https://www.thewesterlysun.com/opinion/letters_to_editor/letter-there-is-a-place-for-solar-projects-in-hopkinton/article_d3a5a370-2d50-11e9-8f98-6f65a20f0f23.html