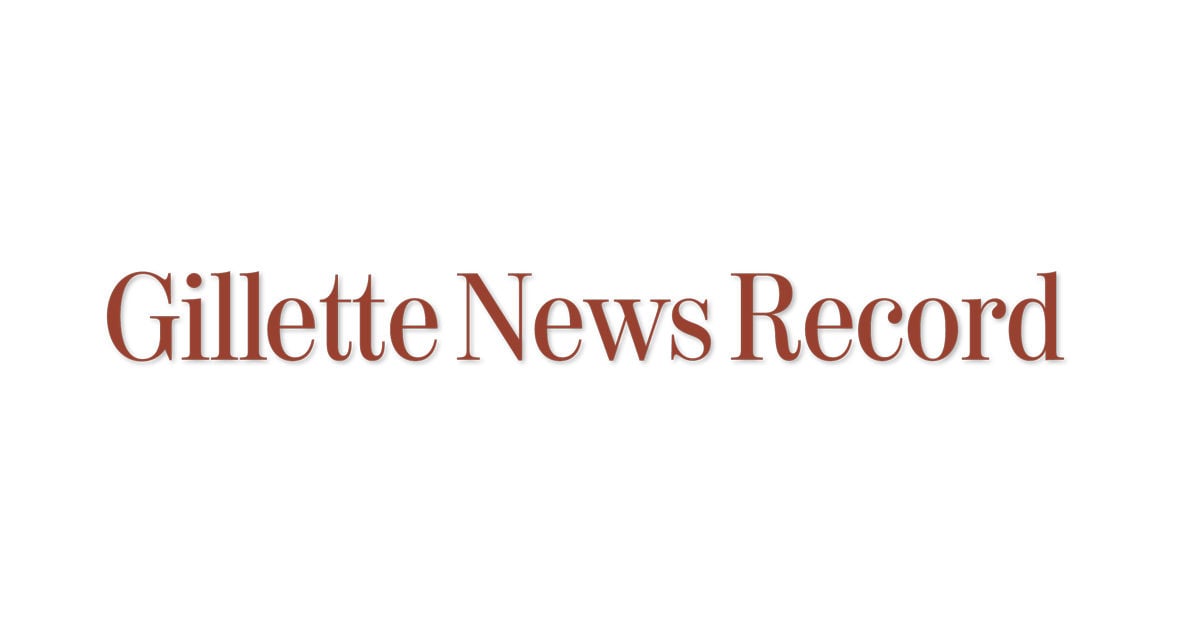 JACKSON 'ÄĒ Jackson'Äôs new shared solar farm is online, operating on a state-of-the-art system officials hope will catch on throughout the region.
The project uses virtual net metering, a growing trend throughout the country that gives users access to renewable energy without the hassle and expense of installing their own solar panels. Instead they purchase a share of a community solar farm and then receive credit for the amount of power that share generates.
'ÄúMy thought,'ÄĚ Assistant Public Works Director Johnny Ziem said, 'Äúwas we would build something that would get everyone'Äôs feet wet as to how the concept works.'ÄĚ
This marks the town of Jackson and Teton County'Äôs largest venture into solar energy so far and their latest experiment in making the operations of local government more sustainable. The 1,600 panels are 'Äúhead and shoulders larger than anything else'ÄĚ in Teton County, Energy Conservation Works Director Phil Cameron wrote in an email: 'ÄúOver double the size of the next largest.'ÄĚ
They will power the wastewater treatment plant, which Ziem said already runs on 15 to 20 percent solar power. With the rest of the panels already installed at the plant, and others at several sites around town, Jackson now has about 3,350 panels.
Cameron said other organizations, utilities and local governments across the state have their eyes on the project, the first of its kind in Wyoming.
'ÄúIt'Äôs a case study,'ÄĚ he said, 'Äúfor both the hard 'ÄĒ the infrastructure 'ÄĒ and the soft 'ÄĒ agreements, partners and financial aspects of this type of project in our state.'ÄĚ
Community solar programs that use virtual net metering are an ideal solution for people who live in apartments, rent homes or are prohibited from installing solar panels on their property but still want to reduce their energy costs and carbon footprint.
They can buy into a large off-site solar farm at a fraction of what it would cost to install their own system. And if the energy generated by their share exceeds their own usage, they can sell it back to the local public utility.
But the town planned to use public funding for the project, putting the idea at odds with state statute. After learning that Wyoming law prohibits private entities profiting from public assets, he said, it opted to include only government agencies in the program.
Even though the community cannot use the new solar farm directly, Ziem said it will allow Lower Valley Energy to dip its toes into the world of virtual net metering and adopt the necessary software, priming it for private projects in the future.
'ÄúThe goal would be to have a shared solar farm for the entire county,'ÄĚ Ziem said. For now the goal is hypothetical. 'ÄúHow that works or how that gets developed, who owns it, where is it located 'ÄĒ there'Äôs so many variables.'ÄĚ
Energy Conservation Works has led a parallel movement toward sustainability over the past year or so, signing up dozens of homes and businesses for green power. Most recently, Jackson Hole Airport agreed to go green.
'ÄúThe good thing about that,'ÄĚ Ziem said, 'Äúis the more appetite there is in the community to sign up for green power, then I would assume that Lower Valley Energy would then be like, 'ÄėWell, we have a lot of our customers wanting this type of power,'Äô then they'Äôll go out and try to obtain it.'ÄĚ
The $1.25 million for the project came exclusively from public money. The town of Jackson and Energy Conservation Works, a joint town and county entity, each dished out $500,000, and Teton County covered the other $250,000.
The bid for the contract, which went to Creative Energies, came in about $80,000 short. This gave them leeway to install additional panels, bringing the output to an estimated 750,000 kilowatt-hours per year. Cameron said that's the equivalent energy usage of about 50 Jackson homes.
They hoped to have the panels functioning by June or July, in time for the summer sun and peak power generation. But they ran into 'Äúa host of different things that put us behind schedule a little bit,'ÄĚ Ziem said, from a simultaneous solar project at Munger Mountain Elementary School to problems obtaining equipment.
'ÄúIt was a dream to get it done that early,'ÄĚ he said. 'ÄúBut we pushed through, and we were able to get it done.'ÄĚ
The panels still produce some power even while covered in snow, he said, and they try to keep them clear after storms.
Ziem said the town in general, and the wastewater treatment plant in particular, have made a systematic effort to improve energy efficiency in recent years. Though he's not sure if it's feasible, he hopes one day the town's entire sewer system will be offset by renewable power.
'ÄúIt'Äôs been really cool to see how far we can push the envelope,'ÄĚ Ziem said. 'ÄúAnd we'Äôre not done.'ÄĚ
Source: https://www.gillettenewsrecord.com/article_a241ad71-83e9-5285-8342-552e42825bf2.html