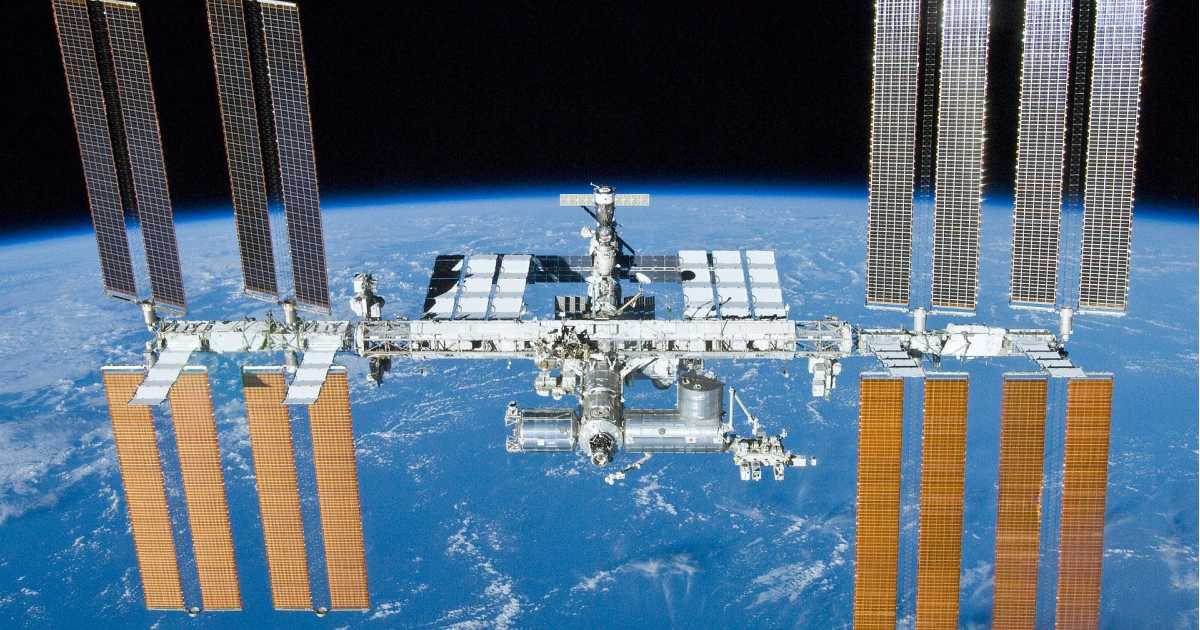 The end of major upgrade work on the International Space Station's energy storage systems is in sight after successful spacewalks last week.
The International Space Station is powered by solar energy through eight solar array wings that are often shaded as the "eclipse" part of ISS's 90 minute orbit lasts for 35 minutes. Over a 24-hour period the ISS makes 16 orbits of Earth, seeing 16 sunrises and sunsets.
Up until relatively recently, the station has been reliant on nickel-hydrogen batteries charged by the solar arrays to provide continuous power throughout the eclipses. Starting in early 2017, these nickel-hydrogen batteries have been gradually replaced by lithium-ion energy storage, which is also used in solar batteries here on Earth for home, commercial and utility energy storage applications.
One of the advantages of the newer batteries is increased capacity, so only half as many units are required. These are also smaller and have been designed for 60,000 cycles and ten years of service life, compared to the original Ni-H2 batteries' design life span of 6.5 years. At completion, 24 new lithium-ion batteries and adapter plates will have replaced 48 nickel-hydrogen batteries.
Late last week, NASA astronauts Chris Cassidy and Robert Behnken removed six nickel-hydrogen batteries for the second of two power channels for the starboard 6 (S6) truss, installed three new lithium-ion batteries and the three associated adapter plates used to complete the power circuit to the new batteries. According to mission control, the new batteries are functioning.
Blown Battery Fuse Setback
The recent work almost brings to an end what has been to date a 3.5-year effort to upgrade the International Space Station's energy storage systems. It hasn't all been smooth sailing – for example, in April last year one of the new lithium-ion batteries blew a fuse and subsequently a couple of the older nickel-hydrogen batteries were put back into service. A replacement lithium-ion battery arrived at the ISS in January this year and is currently stowed on the station's truss until it can be installed later this year.
The first ISS component was launched back in 1998, and its first long-term residents arrived on November 2, 200. The station has been continuously occupied since and has welcomed 240 individuals from 19 countries. NASA is currently planning to end its support of the ISS by 2024 (but it appears there is a possibility of extension), after which it will be in hands of NASA's commercial and international partners.
Some fascinating facts and figures concerning the International Space Station can be found here.
Source: https://www.solarquotes.com.au/blog/iss-solar-batteries-mb1608/