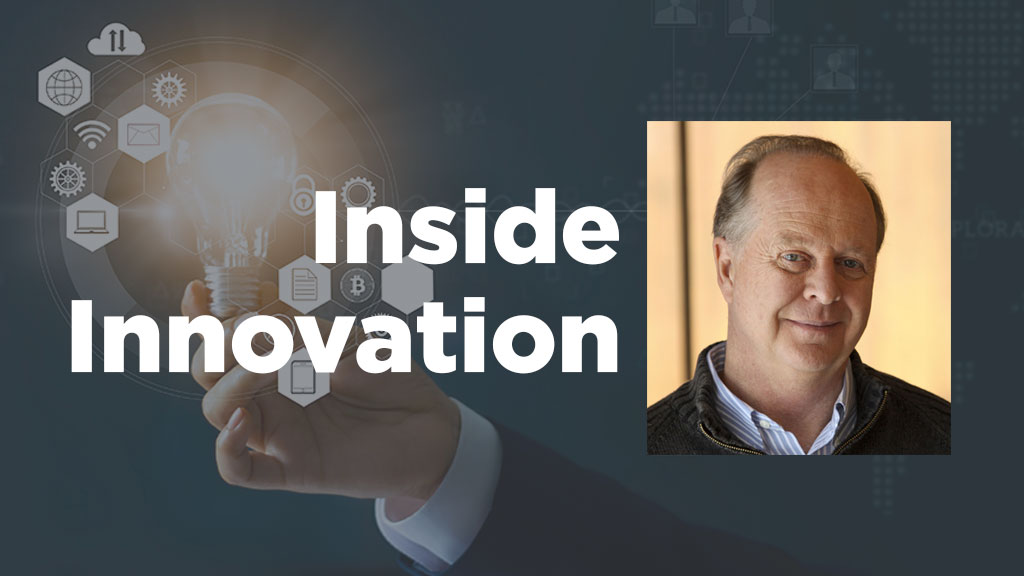 Significant attention is given to the design and construction of new buildings that meet a number of environmental ratings and criterion.
At the same time, however, the existing inventory of structures across all commercial sectors must not be overlooked.
Energy upgrades to older buildings not only reduce running costs. Whether they are offices, older residential buildings or hotels, environmentally enhanced properties are attractive to tenants and usually command higher rental rates.
Implementing energy-saving renovations to improve the energy efficiency of buildings and reduce their operational carbon footprints should be part of any building retrofit plan.
This is being made easier today, due both to new products and technologies now available as well as government incentives.
Improvements don't have to be extensive or expensive at the outset. Internet of Things devices that monitor, collect and analyze air, water and lighting produce data that can be used to reduce energy waste during periods of low usage. Information gained from employee access badges can adjust HVAC systems to meet real-time occupancy needs. Larger retrofits might include green roofs or improved exterior insulation and updated cladding systems.
Renovations aside, the greatest impact for the environment in the long run comes from switching to renewable and zero-carbon energy sources.
The issue is particularly acute in the U.S.
New York City has enacted aggressive carbon footprint reduction laws with hefty fines levied for non-compliance by 2024. States like California, Maryland and Connecticut are encouraging older commercial properties to decommission fossil fuel systems and switch to electrically powered ones, such as electric heat pump water heaters instead of gas-fired water boilers. The irony is that 61 per cent of U.S. power plants use fossil fuels (coal and natural gas), which create the greenhouse gas emissions, smog and toxic air these programs are supposed to reduce.
However, Canada is fortunate in that regard. Three quarters of Canada's power comes from either hydro or nuclear plants — only 17 per cent of power plants are fossil fuelled. Our high level of electrification from largely non-fossil sources has turned the focus towards solar PV arrays.
The efficiency gains could be significant.
A 2016 Natural Resources Canada (NRCan) study reveals that the total PV electricity generation potential for commercial and institutional buildings is about 15 to 17 per cent of overall total needs.
Solar systems are most efficient when installed in areas free from obstruction and shade, such as on the roofs of shopping malls, warehouses and parking garages.
Yet while many property owners feel that while PV array generation is environmentally sound, they remain unconvinced the ROI is worthwhile.
It's worth a revisit. An example of a highly successful PV solar array system in a commercial application is Oxford Properties' 20,000 square foot system installed on its Yorkdale Shopping Centre in Toronto. More than 230,000 kilowatt hours (kWh) of clean electricity is generated annually, 10 per cent over original projections. That's enough to power the mall's interior and exterior lighting for three months.
Aside from individual corporate initiatives like Oxford's, there are government programs that encourage energy efficiency improvements in existing commercial building stock.
For example, NRCan provides financial assistance to a maximum of $40,000 per building (or $200,000 per project) for commercial or institutional building energy management projects meeting ISO 50001 Energy Management Systems Standards.
The ISO 50001 Energy Management Systems Standard is an internationally recognized voluntary standard that gives organizations a structured framework to manage energy, reduce energy costs and increase competitiveness while minimizing greenhouse gas emissions and other environmental impacts.
The ROI is significant.
Hilton Hotels, the first hospitality company to achieve portfolio-wide ISO 50001 certification, saved over $783 million on cumulative energy costs from 2008 to 2016, improving its overall energy performance by 18.6 per cent with a payback period of less than one year.
Making existing commercial properties greener is not simply a passing trend, it's proving to be a reasonable business decision as well as a corporate responsibility that owners and developers need to recognize.
John Bleasby is a Coldwater, Ont. based freelance writer. Send comments and Inside Innovation column ideas to editor@dailycommercialnews.com.
Source: https://canada.constructconnect.com/dcn/news/technology/2020/05/inside-innovation-the-case-for-greening-older-commercial-buildings