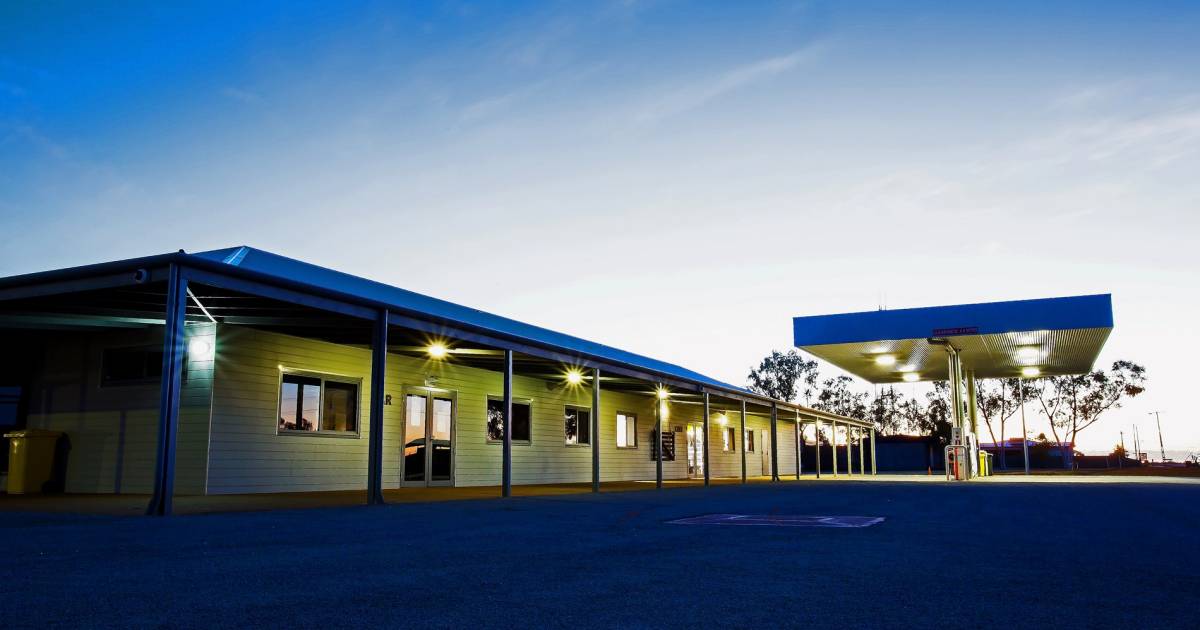 Western Australia's McGowan Government is kicking in for half the cost of a new solar power system for the struggling Gascoyne Junction Tourist Park.
Located on the banks of the Gascoyne River and around 174 kilometres east of Carnarvon, Gascoyne Junction has a population of just 250. It's situated within the Shire of Upper Gascoyne local government area, which covers  approximately 46,602 square kilometres.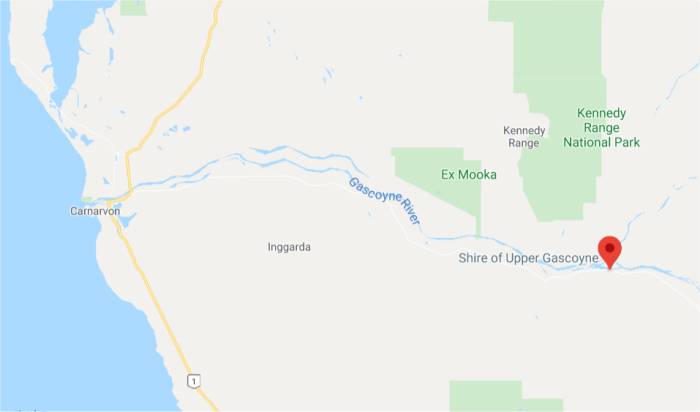 The Gascoyne River flooded in 2010, destroying the historic Junction Hotel and severely damaging the adjacent service station, shop and caravan park; leaving the town in a pretty bad way. Add to that the impacts of droughts and more recently COVID-19, and the good folks of Gascoyne Junction have had a really rough run.
The Junction Pub & Tourist Park was built in June 2014 with financial support from the previous government and consists of a tavern with a restaurant; a caravan park, camping grounds and other accommodation;Â  a 24 hour fuel facility, playgrounds, pool, roadhouse and convenience store.
Currently managed and operated by an entity separate from the Shire, the community has been facing challenges in meeting the ongoing costs of operating the facility.
Yesterday, the McGowan Government announced it will contribute $152,500 towards a 50kW (AC) solar power system project for the Park featuring 240 solar panels. 
"Our Government is stepping in to assist this project in becoming financially sustainable for the long-term, after it became clear the original Royalties for Regions-funded project imposed a cost burden that the local Shire could not sustain," said WA Regional Development Minister Alannah MacTiernan.
It's estimated the solar panels will save the park's custodian and the Shire of Upper Gascoyne $35,000 per year. The Shire of Upper Gascoyne has also committed $150,000 to the project.
"Significantly reduced operating energy costs will work to improve the ongoing financial sustainability of the Gascoyne Junction Tourist Park and create a strong platform for local economic recovery," said Minister MacTiernan.
A $302,500 cost with savings of $35,000 a year works out to be a simple payback period of around 8.6 years; which seems pretty long for a commercial solar system. The tyranny of distance would come into play, but no further detail was provided that shed light on what contributed to the high cost; although there may be other significant related works involved. There wasn't any mention of battery storage.
Digging back through Council meeting agenda documents to July last year didn't uncover anything, except that this project has been on the board for some time prior to that.
Regardless, here's hoping there's brighter days ahead for the residents of Gascoyne Junction.
Source: https://www.solarquotes.com.au/blog/solar-tourist-park-wa-mb1524/