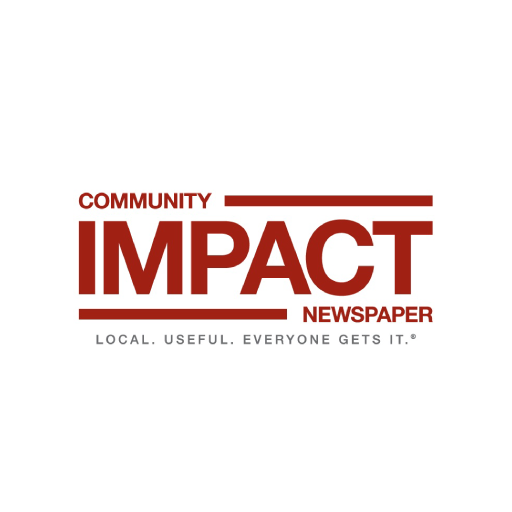 Bay Area residents interested in utilizing solar energy can sign up to join the East Houston Solar Co-op until Sept. 30.
The co-op, a collaboration between nonprofit Solar United Neighbors and renewable energy retailer Green Mountain Energy, is accessible to Pasadena, League City and La Porte residents, according to a Sept. 14 press release. The organizations, which aim to increase the growth of residential solar energy in Houston, will provide each co-op member with an individualized solar panel proposal based on a group rate through Houston-based Green Light Solar, per the release.
SUN expands access to solar energy through education about its benefits, organization of group panel installations and strengthening solar policies. The east Houston group, which kicked off virtually in March, is the fifth bulk purchase program SUN has organized in the Houston area since December 2018, per the release.
Those interested in joining can sign up by Sept. 30 at solarunitedneighbors.org/ehouston; the co-op is free to join, and joining is not a commitment to purchase panels.
"I have been a solar advocate for years, and finally in 2019 I was able to install an 8.5 kW solar system on my home," East Houston Solar Co-op member John Cotter said in the release. "It has produced enough electricity over the past eight months to cover more than my entire usage. … I am excited to continue making the environment a little bit better one install at a time."
Cotter and other co-op members selected Green Mountain Energy based on factors such as product offerings, warranties and pricing. The energy retailer will also provide a solar rebate incentive, which provides homeowners with savings on installation costs, per the release.
Green Mountain customers have collectively helped avoid more than 81 billion pounds of carbon dioxide emissions, per the release.
Co-op members who are also interested in buying or leasing an electric car can do so through Green Mountain. The company is offering a Level 2 charger—up to $1,100 value—when members install a solar panel system that would supply enough electricity for a future electric vehicle, per the release. The company is also teaming up with an electric car-shopping service to provide guidance on the purchasing or lease process, helping ensure co-op members get the best deal on their vehicle.
"Not only is solar an investment in clean energy to protect the environment, it can also reduce monthly electric bills and protect consumers from future increases in energy costs," said Mark Parsons, Green Mountain Energy's vice president and general manager, in the release. "As the Houston Climate Action Plan calls for boosting renewable energy, Green Mountain is committed to helping consumers realize the benefits of residential solar."
Source: https://communityimpact.com/houston/bay-area/environment/2020/09/26/heres-how-to-get-involved-in-a-solar-panel-co-op-in-east-houston/