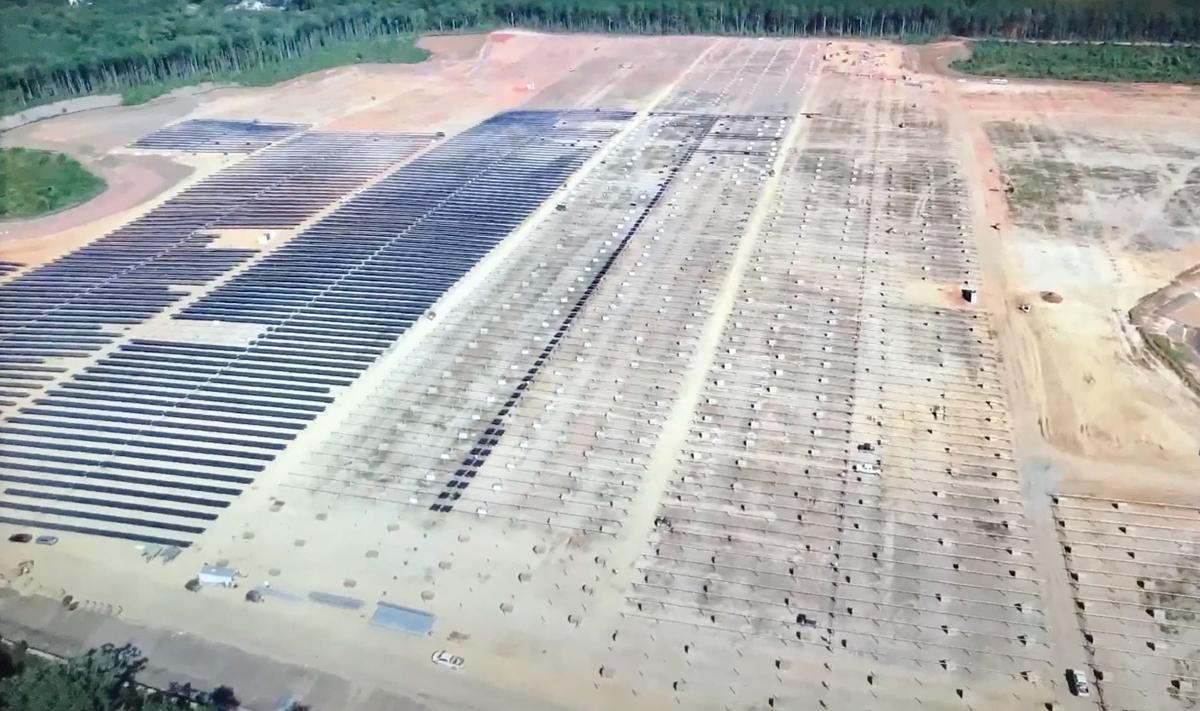 In Sunday's Star-Exponent, Maroon Solar tried to make the case for its industrial-scale solar power plant on Racoon Ford Road in Culpeper's Stevensburg District. For two-plus years, people in Culpeper and across the country have been fighting to protect historic agricultural land from such plants.
Last week, the Board of Supervisors agreed to work on a solar ordinance to codify its existing policy, which limits solar projects to 300 acres. That process has just started, and it would be irresponsible to approve Maroon and set a precedent. At 1,700 acres, Maroon's proposed site is too big. Until Culpeper adopts a solar ordinance, it shouldn't approve any industrial-scale power plants.
Maroon claims its development won't impact historic sites. But its tract lies within the Rapidan Front area being studied by Culpeper's Friends of Cedar Mountain Battlefield under a grant from the Interior Department's American Battlefield Protection Program. The research's goal is to document the historic resources of the hamlet of Rapidan; the Civil War's Racoon Ford, Morton's Ford and Somerville Ford battlefields; and the Union army's 1863-64 Winter Encampment.