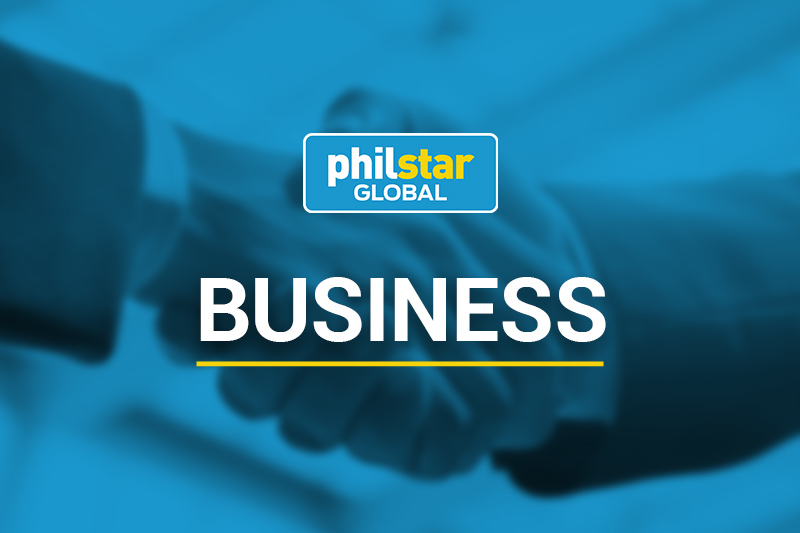 MANILA, Philippines — Local solar developer Citicore Power Inc. has unveiled its first agro-solar project, combining turmeric plantation with its solar farms in Luzon.
Last year, Citicore piloted a turmeric plantation covering five solar plants in Luzon.
A year after, the farm yielded approximately 40,000 kilos of turmeric with an estimated commercial value of P1 million, on top of generating a total of 71 megawatts of clean solar energy.
Other high-value crops and vegetable varieties will soon be planted to maximize yields during the entire planting season and address climate change issues, Citicore said.
The agro-solar project pioneers the concept of a symbiotic relationship between power generation and crop production, alongside social development, the company said.
To date, Citicore has 163 MW of rated capacity from its eight existing solar power plants in Bataan, Bulacan, Tarlac, Pampanga, Cebu, Negros Occidental and South Cotabato.
The company, in partnership with AC Energy Corp., has also commenced construction of a 72-MW solar plant in Arayat and Mexico Pampanga, which is targeted to start its commercial run by year-end.
Citicore said the agro-solar model provides opportunities for farmers to practice non-conventional crop growing methods under solar panels to generate income.
Agriculture Secretary William Dar lauded the agro-solar project, which not only produces renewable energy but also provides livelihood opportunities for farmers to spur rural development.
He also urged farmers to form cooperatives to benefit from the extended services offered by the government in the form of machinery distribution and construction of shared service facilities, among others, that can easily be provided to local cooperatives.
"We want to encourage cluster farming through cooperatives because individual farming can no longer exist in a long-term, sustainable manner. A cooperative gives power to your farmers by helping them stand on their own and become stronger – not only in the production stage but more importantly in the market-making," Dar said.
Meanwhile, DBP president Emmanuel Herbosa said the financial institution, which is mandated primarily to promote countryside development and support farmers, will collaborate with all sectors to ensure that funds will be made accessible to farmers at affordable cost and manageable terms.
Source: https://www.philstar.com/business/2021/05/30/2101739/citicore-unveils-agro-solar-project