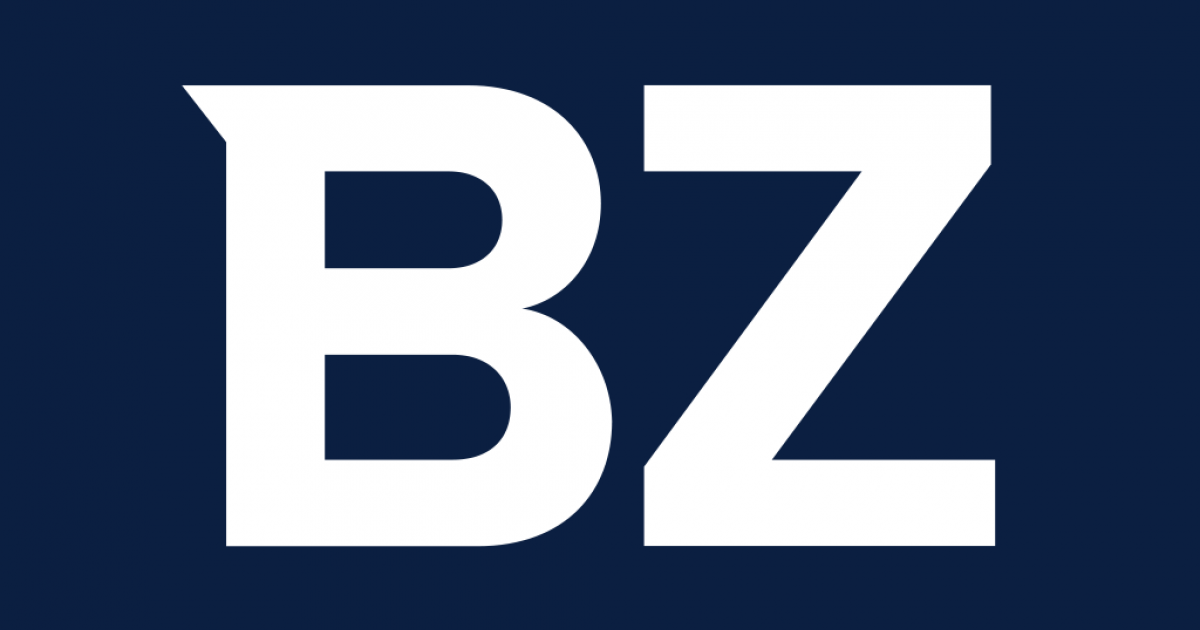 Valley Electric Company's Solar Powered Generators Cut Costs and Protect the Environment with 100% Clean, Renewable Energy
PHOENIX (PRWEB) May 20, 2021
Canyon State Electric (CSE), the leading electrical contractor in the Valley, is now offering a sustainable and eco-friendly energy option through its new Solar Rental service. These trailer-mounted solar-powered generators can provide a cost-effective and environmentally friendly alternative to meet the needs of construction sites, vendor trailers, vaccine sites, events and more.
"Introducing a new service that's energy-efficient, cost-effective and supports sustainability within the electrical space, and one that further supports our value of innovation, is something we're extremely proud of," said Stephanie Hughes, CEO of Canyon State Electric. "We're eager to continue to integrate these trailers into our own construction sites, as well as provide this service to more organizations throughout the Valley."
CSE Solar is the newest addition to the family of companies and service lines that CSE offers. With over 40 years in the electrical contracting industry, the company has a strong understanding of the need for mobile power so rather than adding diesel-powered generators, CSE opted to invest in a more eco-friendly and efficient solution that offers clean energy.
The solar-powered generators are often used for temporary power and lighting at construction sites, vendor trailers at sporting events, concerts and festivals, and healthcare drive-thru facilities for testing and vaccination distribution. The generators also serve as the go-to emergency power source with unmatched reliability of solar energy, ensuring projects and events will remain on schedule.
"We rented CSE's brand new solar-powered generator for temporary power and lighting at our construction site and because of the innovative, sustainable service, we won an award for safety this month," said Shawn Blubaum, senior project manager of Sundt Construction, Inc.
CSE focuses on commercial electrical contracting services including CSE Technologies, CSE Services, Super Electric and now, CSE Solar Rentals, and has served on notable projects including the Overture Kierland, The Original Chopshop, Marshalls Distribution Center, Residences at Fountainhead, DC Hotel, and many more. Currently, CSE currently has several job openings in the Phoenix area. The electrical contractor provides opportunities for employees to grow within their roles as well as offers competitive pay and amazing benefits.
To learn more about CSE Solar Rental or to request a quote, please visit https://www.csesolarrentals.com/.
For more information about CSE, please visit http://www.canyonstateelectric.com.
About Canyon State Electric
Canyon State Electric (CSE) is a family-owned business headquartered in Phoenix that has served Arizona and the Southwest Region as the premier electrical contractor since 1978. The CSE team, made up of 170 employees, works closely with clients to find cost-effective electrical solutions during pre-construction and deliver high-quality results during the construction phase. CSE is also a member of the Arizona Builders Alliance and is active in the electrical community. For more information, visit https://canyonstateelectric.com/.
For the original version on PRWeb visit: https://www.prweb.com/releases/canyon_state_electric_promotes_sustainability_with_new_solar_powered_generators/prweb17952374.htm
Source: https://www.benzinga.com/pressreleases/21/05/p21220793/canyon-state-electric-promotes-sustainability-with-new-solar-powered-generators