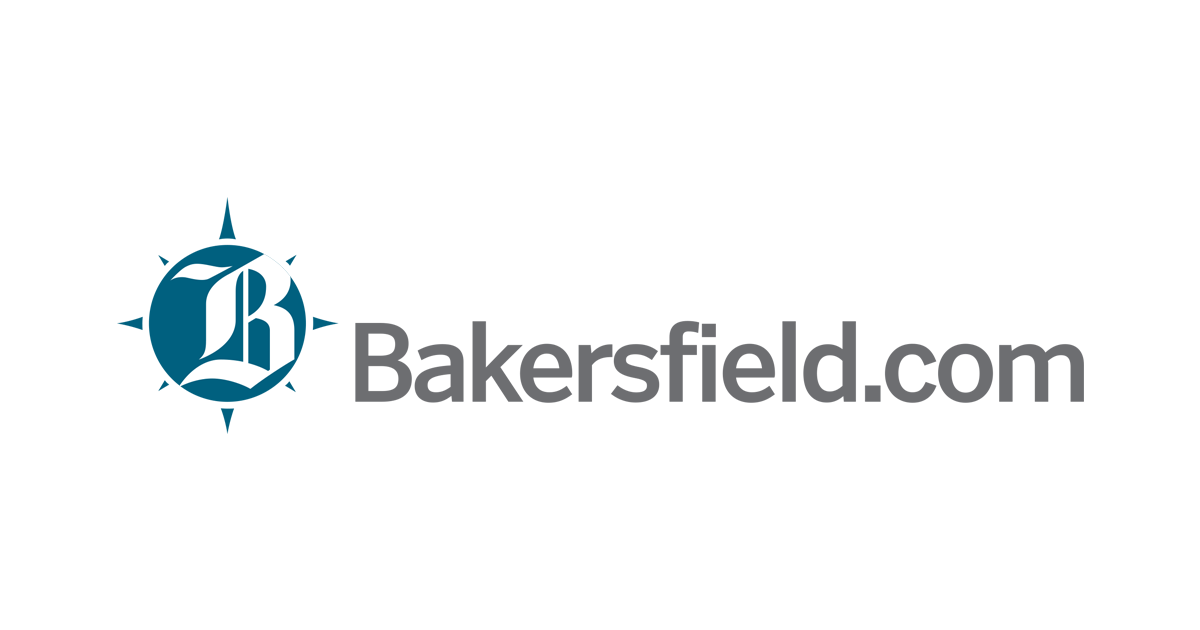 Two solar farms in eastern Kern recently changed hands and are now mostly co-owned by two separate companies.
New York-based asset management firm Capital Dynamics announced Dec. 28 it has sold its controlling interest in two photovoltaic arrays in Cantil: 60-megawatt Beacon II and 48-megawatt Beacon V.
It identified the buyers as TortoiseEcofin, a clean-energy investor based in Kansas, and S&B USA Energy, part of Israeli-based construction, development and real estate firm Shikun & Binui Ltd.
Terms of the sale were not disclosed.
According to Capital Dynamics, each of the two buyers will own 49.5 percent of the combined projects. Capital Dynamics retained a 1-percent stake.
The head of TortoiseEcoFin's private sustainable infrastructure team, Jerry Polacek, said the acquisition "closely aligns with our investors' desire for sustainable dividends and attractive returns."
S&B America's CEO, Sharon Novak, noted the purchase marks its first investment in the U.S. solar-energy market.
"This builds upon our international experience in energy development of approximately 2 gigawatts of assets already connected to the grid as well as other assets under development," Novak in the news release.
The two interconnected solar farms sell power to the Los Angeles Department of Water and Power under a pair of 25-year power purchase agreements.
Capital Dynamics bought the two solar projects from Missouri-based renewable energy company SunEdison in early 2016. The arrays launched commercial operating in late 2017.
Capital Dynamics said Arevon Asset Management will continue to run the solar installations.
Source: https://www.bakersfield.com/news/cantil-solar-projects-change-hands/article_20707bb8-4fc2-11eb-a0ec-0750ca0f196c.html