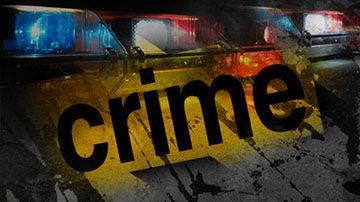 Arnold Police are investigating the theft of 65 solar panels and mounting brackets worth more than $21,000 from an Arnold roofing company. The items were inside a trailer that was stolen between 9:30 a.m. and 3:30 p.m. Dec. 31 from Home Options Made Easy, 1447 Jeffco Blvd., Lt. Clinton Wooldridge said.
The 2007 home-made, dual-tire, flatbed utility trailer was worth about $2,000. It was later recovered in the 600 block of Larkin Williams Road in the St. Louis County portion of Fenton, but the solar panels were gone, the report said.
The business owner told police he believed the trailer had been secured. However, no broken lock was found, and the trailer did not appear to be damaged when it was recovered, according to the report.
The solar panels and mounting brackets were valued at $21,300. As of Jan. 10, they had not been recovered, Wooldridge said.
He said no suspects had been identified. Anyone with information about the theft is asked to call Arnold Police at 636-296-3204.
Source: https://www.myleaderpaper.com/news/police_fire/arnold-police-investigate-theft-of-in-solar-panels-other-equipment/article_1b4aac4e-3ef2-11ea-b9d2-1752ee0ddde3.html