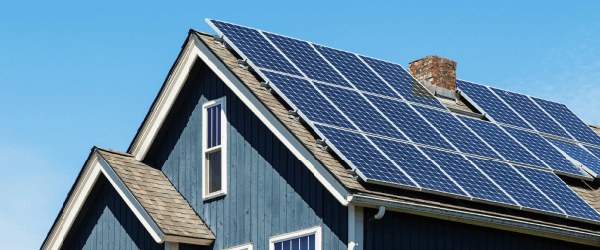 Ares Management Corporation's infrastructure and power assets arm and IGS Ventures have raised $150m (€134m) for a third residential solar investment fund.
Ares Infrastructure and Power and IGS said the amount raised by the IGS Resi Solar III fund will be deployed to fund a portfolio of 4,000 residential solar power installations with 25-year power purchase agreements or leases across multiple states.
Together with previous investment vehicles, the solar platform has raised nearly $450m in total capital commitments.
Andrew Pike, partner and co-head of Ares Infrastructure and Power, said: "Executing on Solar III is a testament to the strength of our partnership with IGS and the essential services provided by our market-leading Solar Platform."
Mike Gatt, COO of distributed generation at IGS, said: "Established investment partnerships like the one we share with Ares empowers us to bring solar energy to more homeowners so that they can realise significant financial and environmental benefits."
To read the digital edition of the latest IPE Real Assets magazine click here. 
Source: https://realassets.ipe.com/news/ares-and-igs-raise-150m-for-third-residential-solar-fund/10045982.article