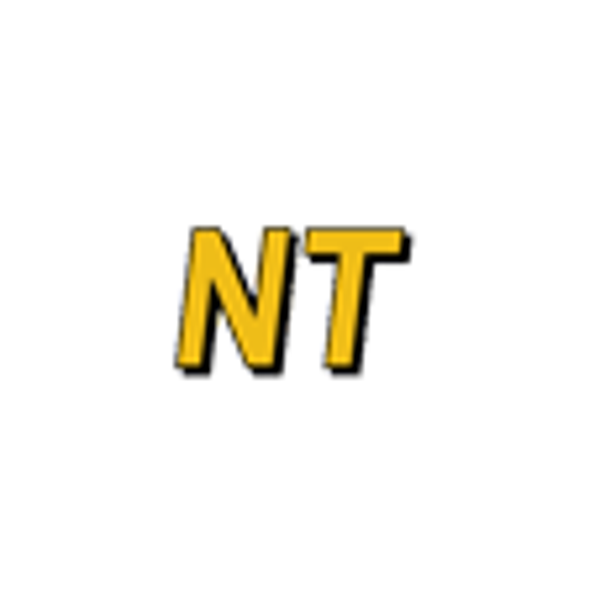 ADAIR COUNTY – The Adair County Board of Supervisors approved an ordinance Wednesday night that will place restrictions on where commercial solar farms can place solar panels following concerns raised by residents earlier this year.
The ordinance includes a cap of 400 acres for any one project which must be set back five miles from an airport, 1,000 feet from an occupied residence, 250 feet from a property line of any non-participating parcel, 50 feet from a public right of way, and 150 foot radius from the center of an intersection.
The issue arose in March after two residents approached the board after several rural residents received letters from National Land Realty inquiring about purchasing property for the installation of a solar project for MidAmerican Energy.
MidAmerican Energy officials have said the company is working on a 24-megawatt project that would be located within a portion of the land where the Arbor Hill wind farm is located in the northwest part of Adair County. Construction is expected to start this summer and be completed by the end of the year.
Residents are concerned that without regulations in place it, and similar projects, could "over-saturate the area," — similar to what they think wind turbines did in 2018.
One board member- Jodie Hoadley — even went so far as to claim MidAmerican Representative Matt Ott "lied" to her about the project.
"Matt Ott, you had the opportunity to be upfront and honest about this in January when I called you, and you flat out lied to me," Hoadley said. "I asked you what was going on in that part of the county. You had to have known this was going on then, and you did not tell me the truth. This is why we need this protection for our county."
Adair County Auditor Mindy Berg said many who spoke during the hearing agreed with having an ordinance, but thought there should have been more research on the issue before the board considered it.
"The majority were for the ordinance," Berg said. "A lot of the residents that came in and talked about it, thought that maybe more research could have been done. (For example), they're glad there were setbacks in there, but maybe they could have been even further."
Ott said he thought the cap should have been taken out, the setbacks were too high, and a restriction of five miles away from the public airport wasn't necessary as many airports use solar energy.
"I think we are kind of surprised with some of these, I'd say, excessive setbacks that are being proposed that will severely limit land owners ability to use their property for solar," Ott said. "That 400 acres represents less than a percent, a 10th of a percent of the total acres in Adair County. It's limiting it to the first few people that want to have solar on their property. (And) 20 percent of airports have adopted solar on their property over the last 10 years. If there was any concern with impact, you would not see solar on or near airports."
Two supervisors, Steve Shelley and John Twombly, voted against the ordinance because of some of the distances and the cap on acres.
"I do believe there should be a distance between it and the house," Shelley said. "I think some of the other distances are too far."
"I voted nay because it's too restrictive with the 400 acres," Twombly said. "I thought when I went along with the 1,000 foot setback that should be plenty, and I really do think that would have probably taken care of any issue. I think the 400 is too small a limit."
Source: http://www.swiowanewssource.com/atlantic/article_1b3f190b-0ba6-5896-a7fa-b861bd38edd2.html