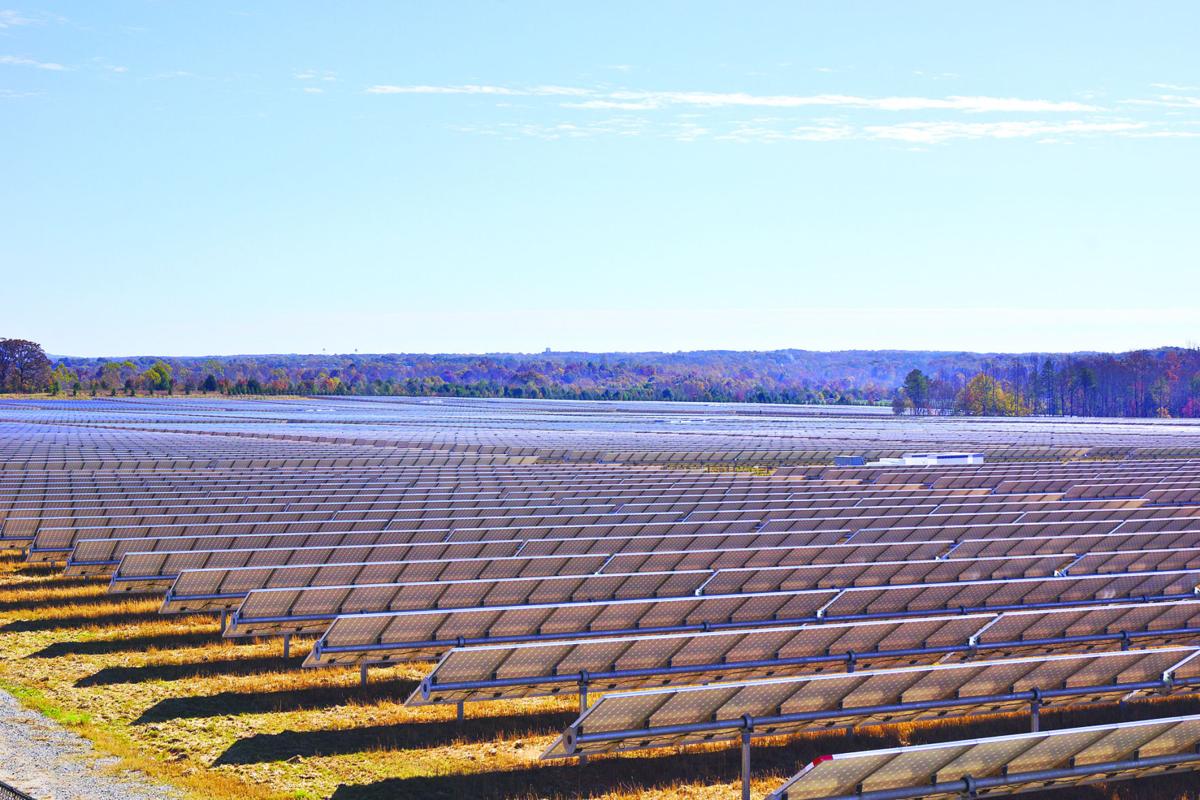 A Virginia company is planning to build an $85 million solar farm in Orangeburg County.
Brewer Renewables, a subsidiary of Seahorse Capital, is going to build the new solar farm in Orangeburg on Cannon Bridge Road near Riley Road.
"We appreciate the help and support of the Orangeburg County Council, county administration and the Orangeburg County Development Commission to make this 100-megawatt solar energy project a reality and are excited to contribute to making Orangeburg County the solar capital of South Carolina," Brewer Renewables President and CEO Kevin Casey said.
The solar farm will create temporary jobs during the construction phase but, like most solar farms, no permanent jobs will be created.
The solar farm will be located on a combination of cultivated farmland and managed timberland.
It will include a 100-megawatt solar facility with the option for additional energy storage of up to 100 megawatts and 400 megawatt hours, which can provide power to roughly 20,000 South Carolina homes, according to a company press release.
The project is expected to be operational in 2023.
Founded in 2019, Brewer Renewables develops sustainable, renewable energy projects in the southeastern United States.